I'VE GOT THIS!  It's a lifelong credo, but few of us have an idea of what "this" is, or how to find it. Chitter chatter and monkey brain occupies the space where peace lies. 
In anticipation of embarking on a high-altitude trek deep into the upper Himalayas in India, a blessing was requested from a local mystic.  I had been warned by a Rishikesh local that 90% of saffron cloaked seers were "fake sadhus." (Think the Indian version of a "Call A Mystic" hotline.)  When my turn came, I was startled to see a tall, thin gentlemen who was adorned in a white three-piece suit and matching white fedora hat encircled by a red ribbon.  I thought I may have been experiencing altitude delusion but remembered that I was still at sea level.  Carrying a cane, the figure walked towards me, framed by a garland of burnt orange marigolds and a chalk-white 108-beaded mala strand that was adorned with a dripping crimson tassel. 
Unsure if this mystifying stranger could speak English, a melodic Hindu mantra blessing flowed from his lips like honey. It immediately soothed my anxiety over embarking on a physical feat of which I was not sure I could endure.  The Mantra flowed back into the space from where it came. We took a deep breath together.  I nodded in gratitude and turned to leave.  In perfect English, I heard: "Keep your eyes open, the answers are hidden."  A half-smile and a movement of the head signaled his message had been delivered, and pivoting back towards the Ganges, walking alongside a three-humped black bull. I had seen the bull earlier in the day snaring a prayer flag from a local stand.  Apparently, this was a majestical dance that human and animal shared on a daily basis.
"Keep Your Eyes Open." What did it mean? As we departed the bustling city of Rishikesh, I began to internalize what it meant to really open my eyes, from the inside out.  I needed to learn to focus inside and restore, in order to be present and to truly experience life.  
As we travel the world looking for ways to connect with self, to learn, create and ultimately transform to the life we desire, a roadmap is required to provide a path to serve as our guide.  Regenerative programs help to open our eyes to new ways of knowing otherwise overlooked in everyday life.  
---
We love this program because it provides the ultimate responsible journey of self-discovery in Peru while contributing to local societies.  Reconnect with your inner world as you explore the ruins of ancient civilizations while viewing some of the most spellbinding scenery anywhere on the planet.  Hear the stories of the Inca directly from their descendants and learn about the three indigenous camelid species making the pilgrimage to the peaks of the Andes to discover the magnificent Machu Picchu.  You will be an honored guest at the home of a villager in the rural community of Huilloc and experience a hands-on lesson on traditional garment weaving; meet local handcraft artisans at Pisac market in the Sacred Valley and immerse in Peruvian cuisine at local restaurants.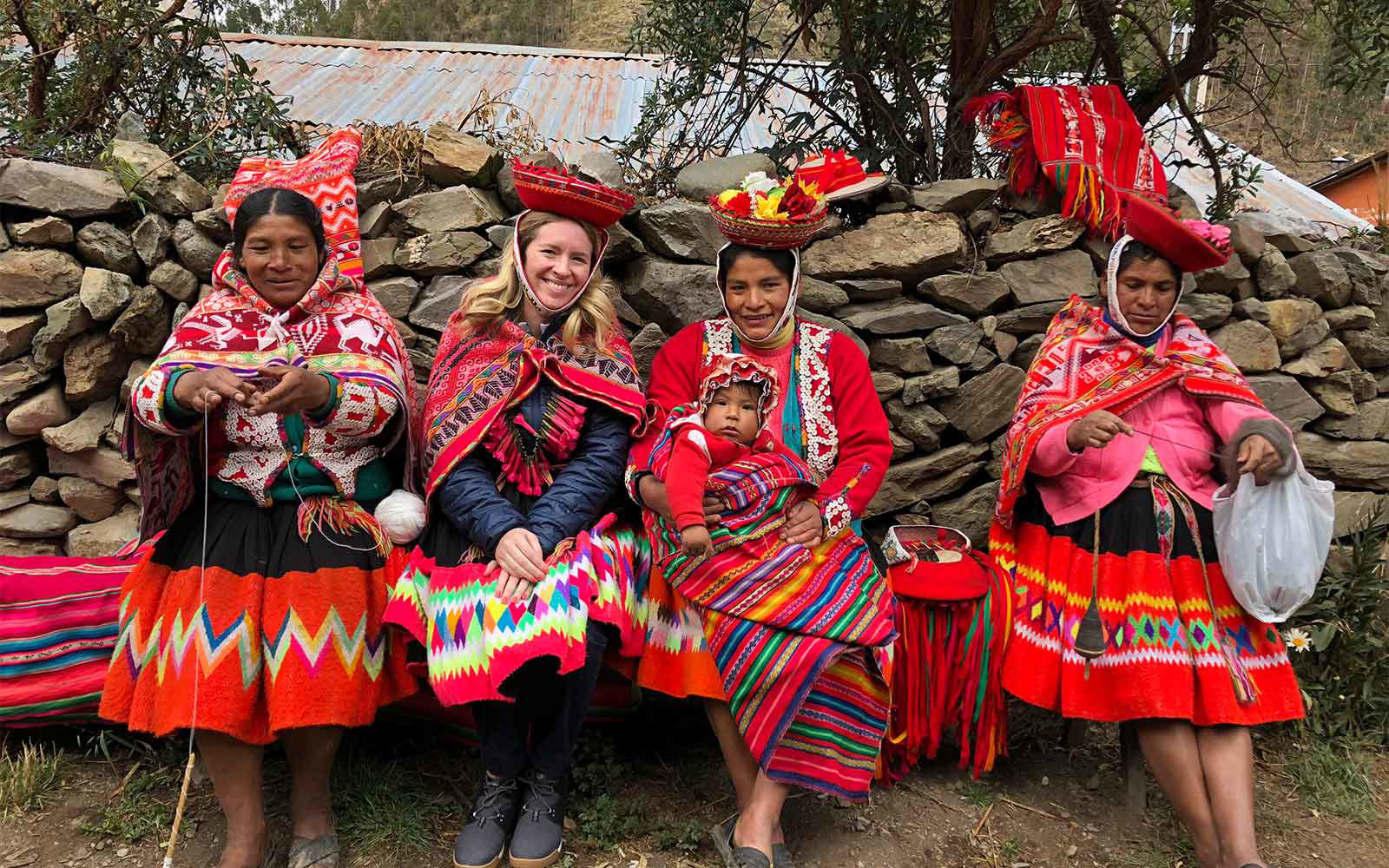 Coming out of a year of lockdown, we seek the sun. Greece is a destination to inspire a new perspective on life with its sea, sunshine and Mediterranean food.  This eight-day wellness and learning immersion will allow you to enjoy yoga and meditation with the Aegean Sea sprawling out before you, and opportunities to meet with members of the Women's Agricultural Cooperative to learn first-hand about local traditional life.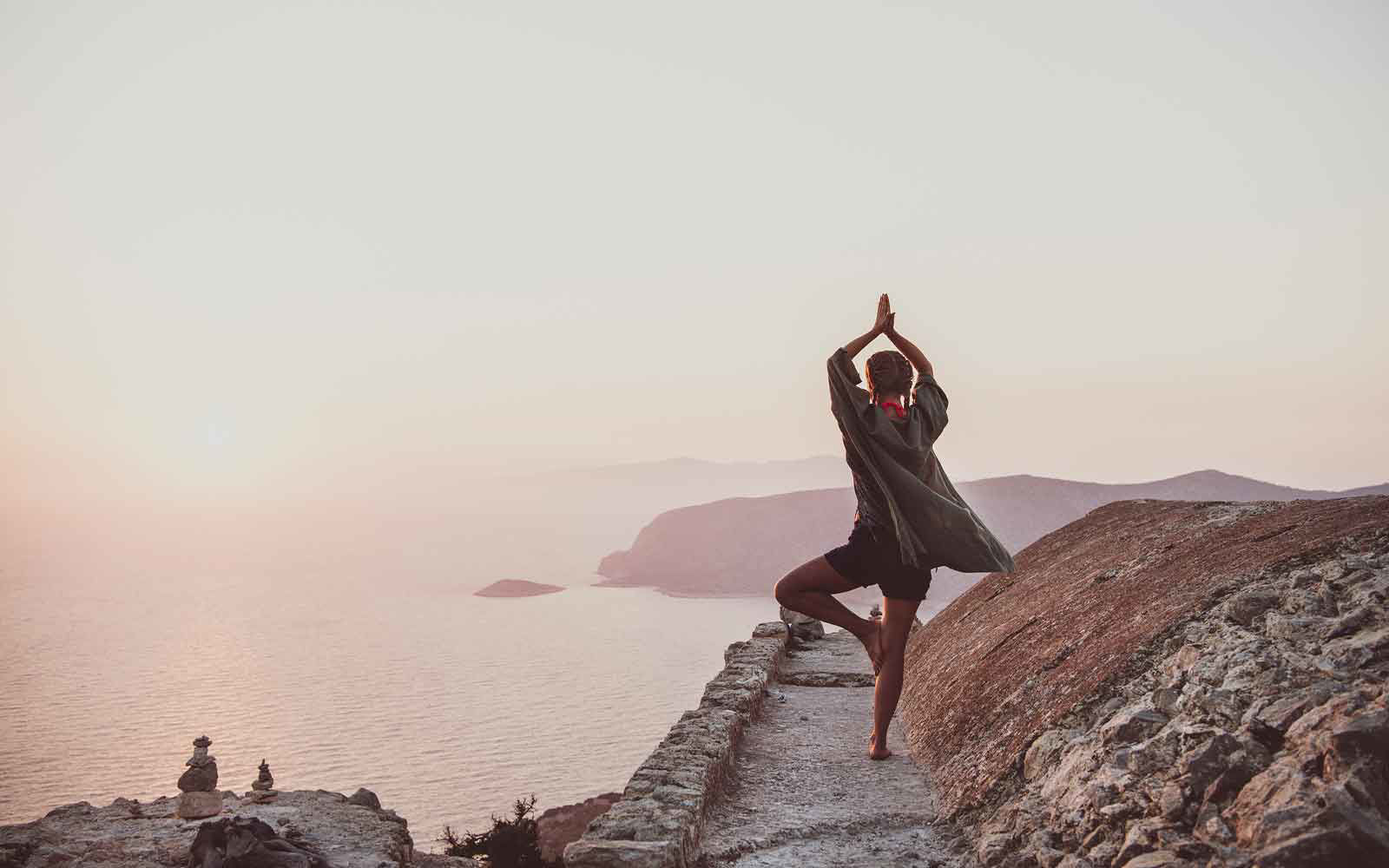 We love this program because it restores your balance in the beautiful setting of Perigord, France. Visit Plum Village, the first monastic community founded by Zen Master Thich Nhat Hanh, where people can learn the art of living in harmony with each other and with the Earth. It's a simple environment cultivating the mind of awakening. Experience yoga, meditation, mindfulness, local cuisine, culture, and history. Start your morning with yoga sessions, then breakfast on local products, wonder to historical sites, medieval castles, a Buddhist monastery, enjoy a picnic, and dine at restaurants known for their farm to table local food. You will prepare a meal "at home" and discover the Perigord cuisine and a wine tasting.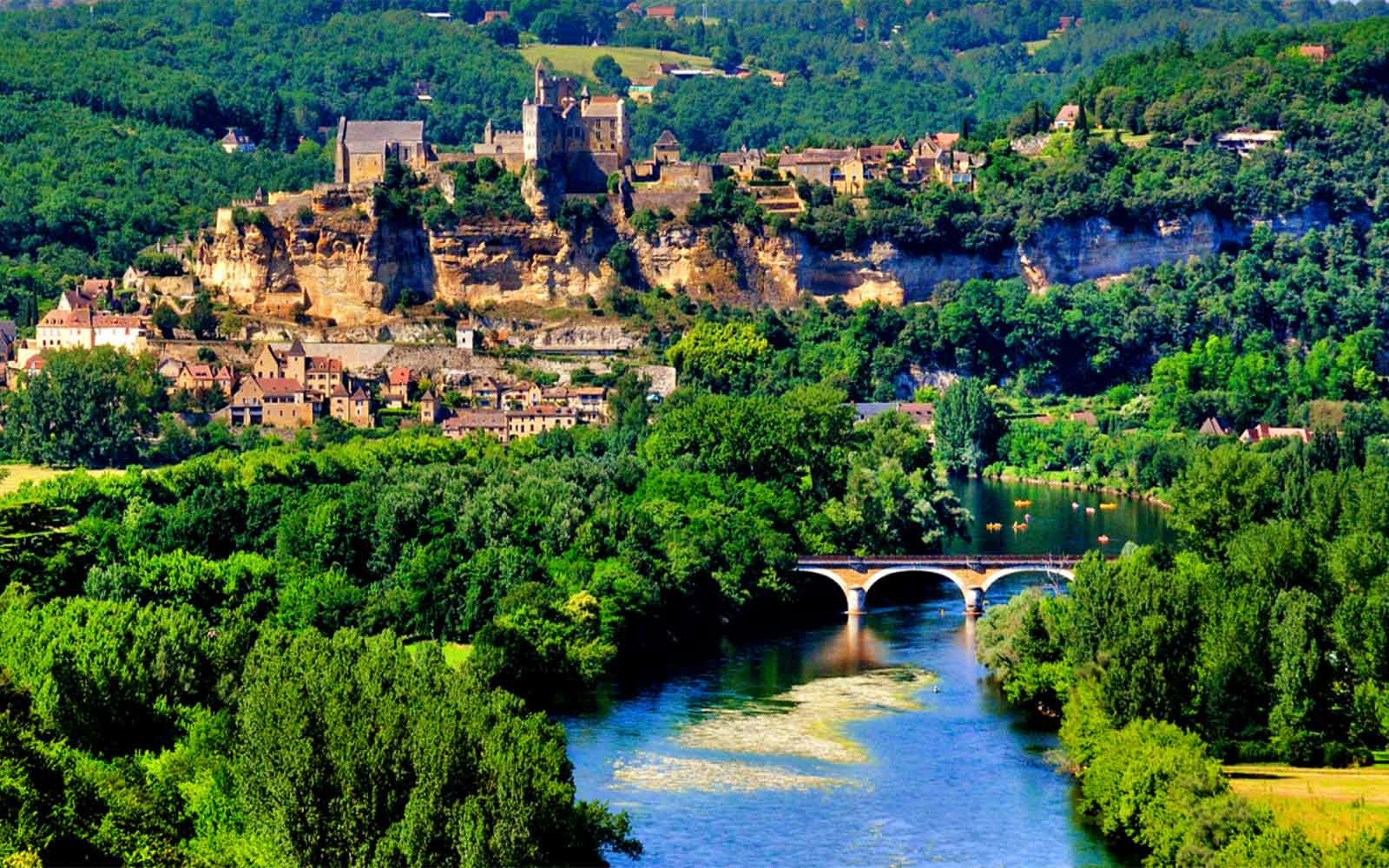 A lifestyle journey of immersive sensation and One of the most popular scents globally, lavender has many uses other than perfumery, such as the strong benefits for health and consumption.  
We love the two workshops with lavender in terms of aromatherapy and cosmetics- best highlighted in visits along the itinerary, as well as with two unique projects that have substantially changed the lives of the locals, particularly local women. How? Through a cooperative consisting entirely of women from the village. The 'Lavender Village' (or Lavanta Kokulu Köyü) project is both - an important source of income, as well as a tool of empowerment by providing women a sense of pride and accomplishment. 
We will also discover Lisinia Nature Project, which combats the pollution of nature and works for the continuation of natural life and its inheritance to future generations. And it is all thanks to lavender!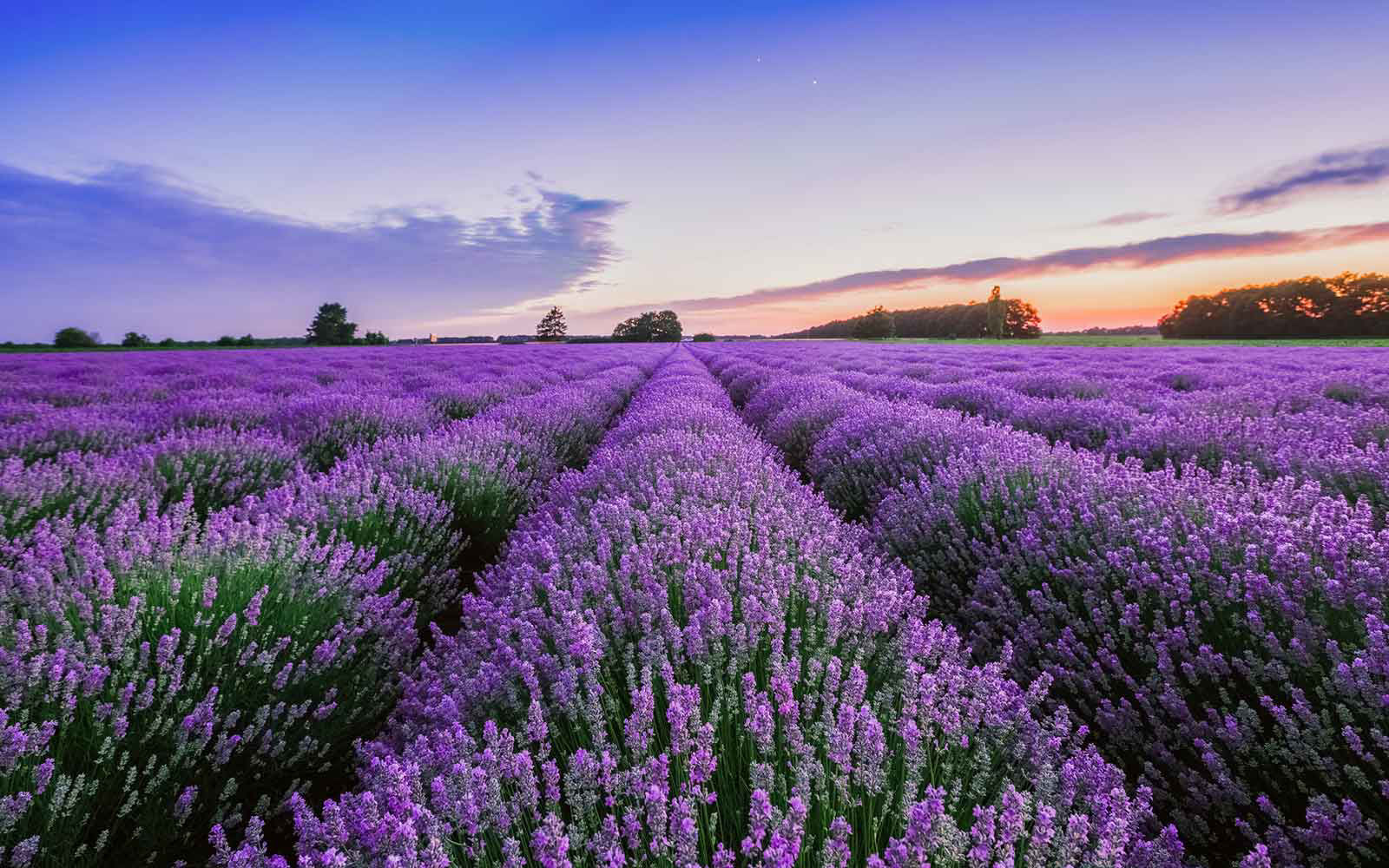 Learning ancient traditions is at the core of the Desert Rose program. Live as a local to discover a new culture and engage with local women from urban and rural backgrounds. Learn about the rich cuisine of Jordan through local dishes and discussions with the local women and gain understanding about their lifestyle, traditions, and daily activities.