The ability to explore our interests away from the chaos of our daily lives allows us to sort through experiences to create meaning, from which we learn more deeply about ourselves. Understanding what truly moves us leads to rich and profound actions that shape our lives. The quest for knowledge as we open our hearts and minds to new experiences can transform us. As we see the world through the eyes of others, the communities we visit and touch are also transformed, creating a cycle of positive change that nurtures the ember of curiosity inside into a flame of life-long discovery.
Continued learning ensures continued growth, whether pursuing any number of interests that intrigue you or a passion you have honed over the years. The world is your classroom. Exploring the rich and varied cultures of the destinations you visit multiplies the value of your educational pursuits, and the exploration of yourself. The journey itself – to a new place and new you – is what truly matters. 
Here are just a few examples of programs that might spark your "back to school" longing. For more, visit learningjourneys.com.
 
---
Language and Culinary Arts
Guaranteed Dates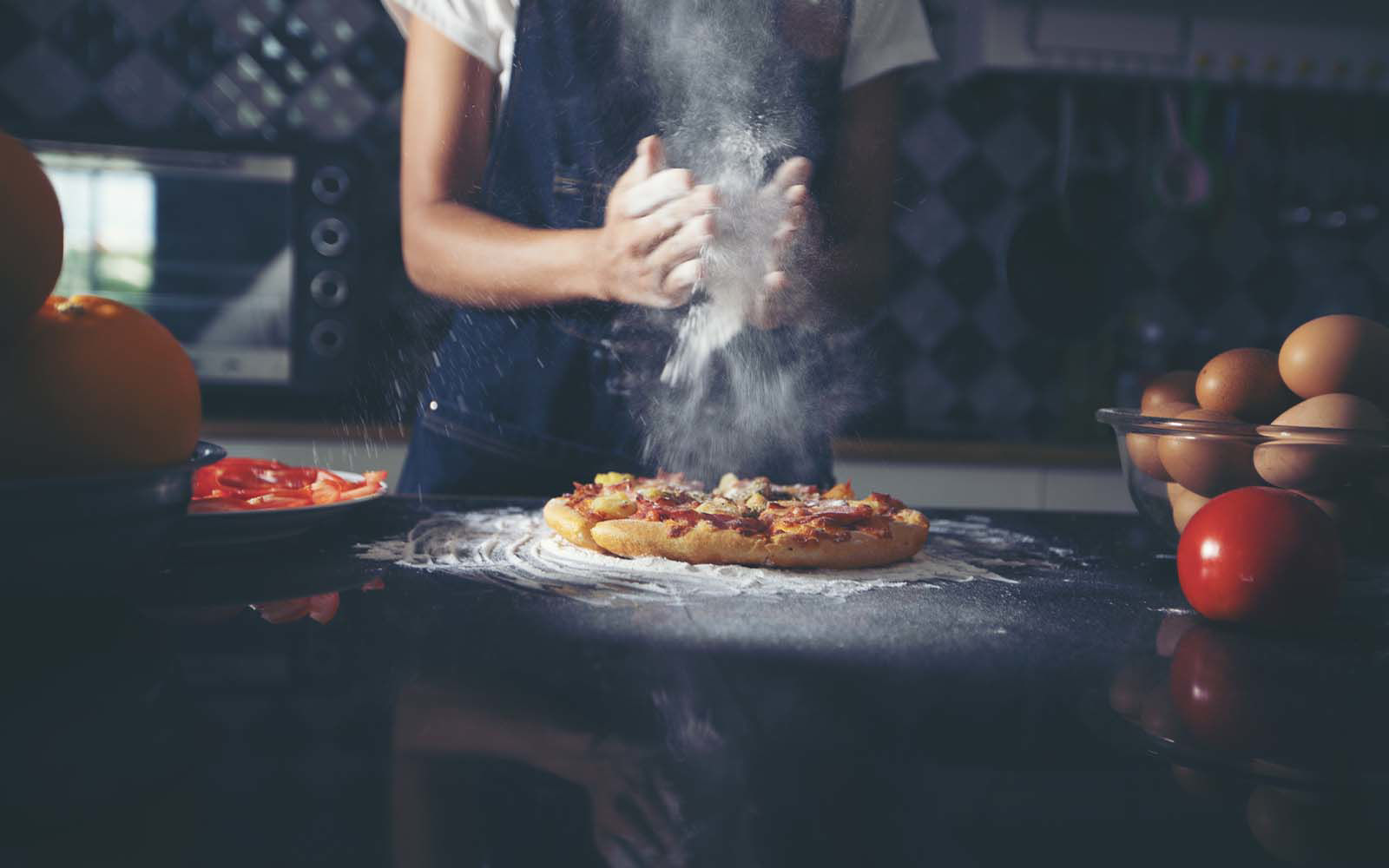 Learning Journeys welcomes you to sunny Southern Italy to learn the beautiful Italian language at the renown Sant'Anna Institute. Located in Sorrento, the school is an impressive historic structure perched on the cliffs of the Amalfi coast, overlooking the fishing village of Marina Grande and is a short walk from the city center. Your program includes 20 hours of Italian Language teachings which will take place every morning on Monday - Friday from 9 a.m to 12:40 p.m. But your learning don't stop there! You will also join an expert Italian chef three days a week to learn about the richness of Italian cuisine, and of course, indulge in the dishes you've made. The program also allows time to socialize and practice your new Italian language skills with the locals on excursions to Pompeii, Capri, and Positano.
---
Theater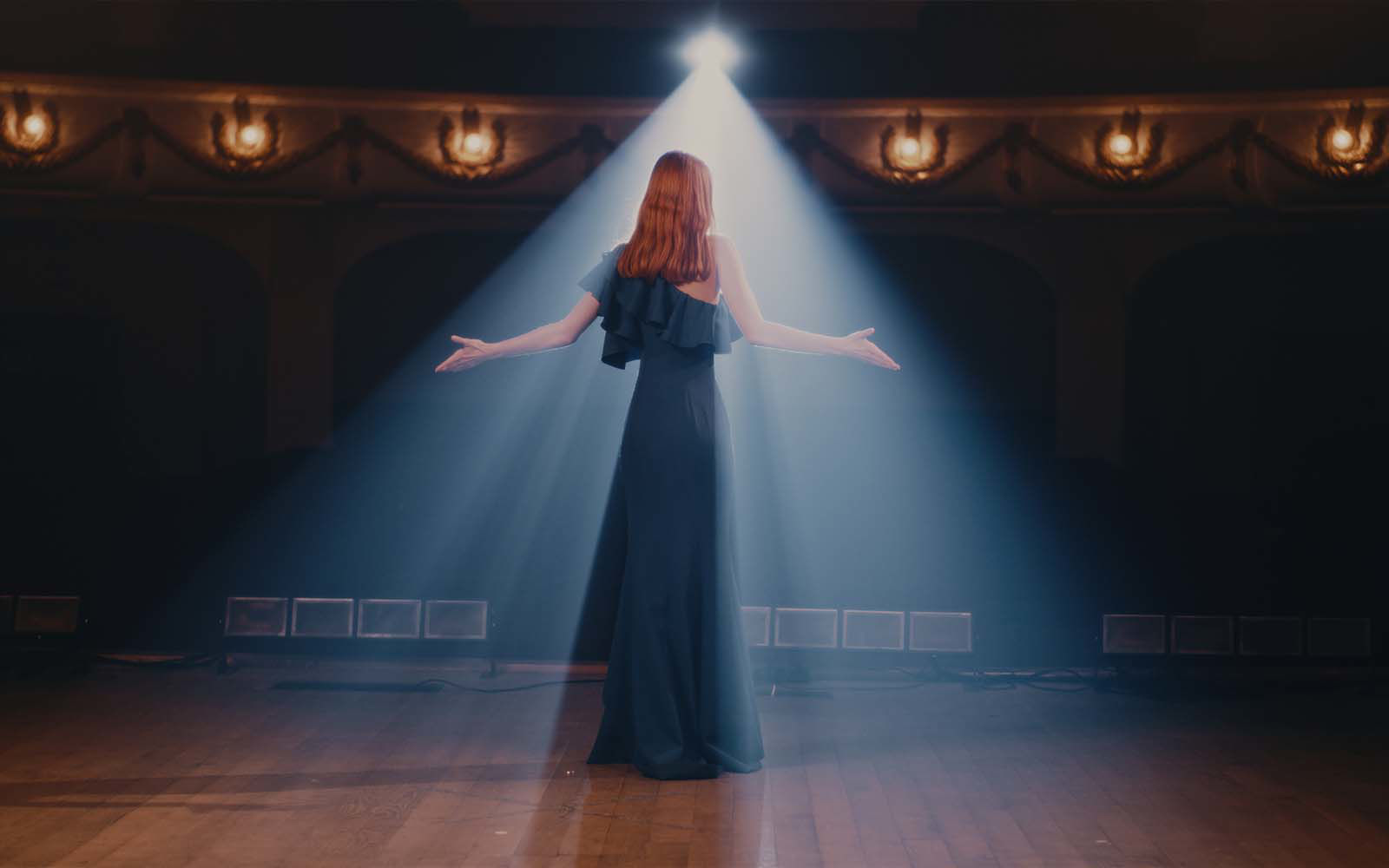 London has the biggest theater audience in the world! This program is immersive for anyone interested in theater arts. During this program you will develop or improve acting skills in various genres, learn about production design and understand the role theater plays in society, both from a historical and modern perspective. Workshops, backstage tour of the world-famous Drury Lane Theatre, and city tours to explore Shakespeare's London round-out this exploration of the theater arts.
---
Photography
Guaranteed Dates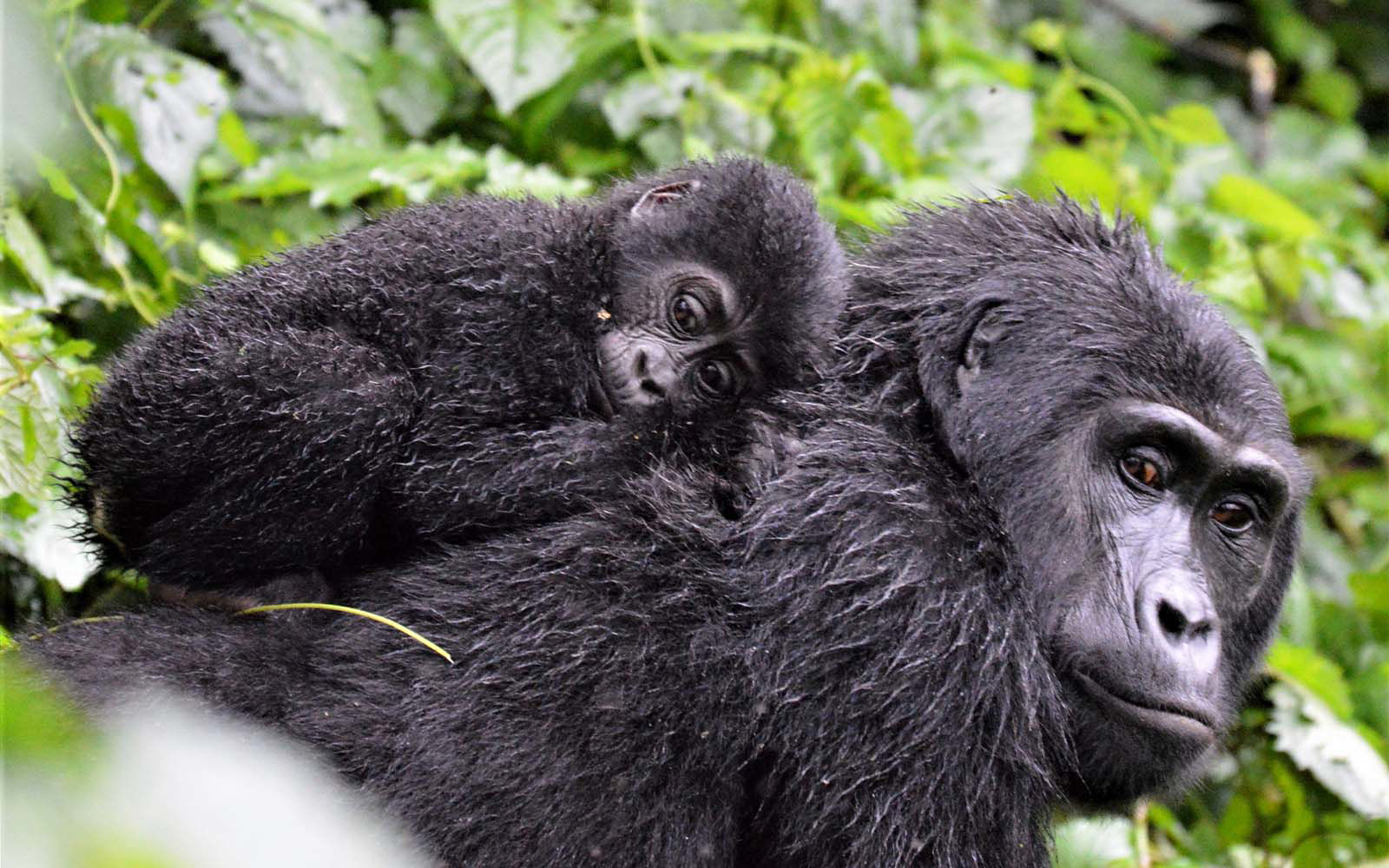 Learning Journeys partners with IED, Institute of Entrepreneurial Design, for an exclusive program focusing on deep responsible cultural immersion and experiential photography. Rwanda is a small country boasting a special remoteness and hilly terrain. It was one of the last places to come into contact with the rest of the world. This immersive journey is a once-in-a-lifetime chance to meet genocide survivors, spend time with the local communities, visit NGO's to give back to the community, trek amongst the wildlife, and immerse in photography skill development sessions. Your instructor will take you into the field to take landscape photos in real-time, providing trainer-trainee interaction, discussing wildlife photography, and engaging in countless cultural immersions along the way.
---
Writing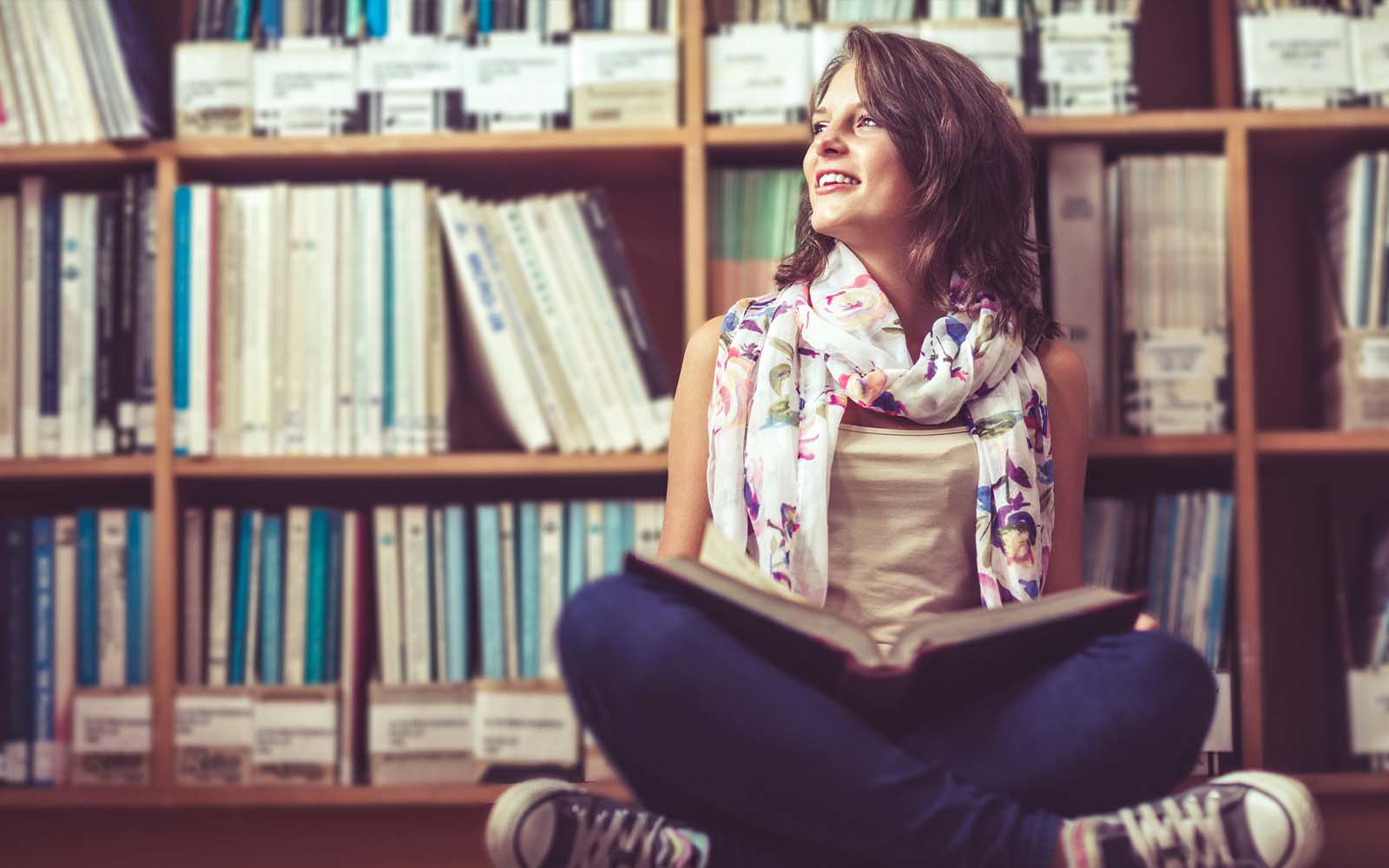 Ireland is a mystical land filled with rich history. From its unique culture to its geography, and cuisine, one can find writing inspiration everywhere. On this 10-day journey through Ireland, you will engage in multiple historical library visits to gain inspiration, such as Chester Beatty Library and Trinity College's Library, the largest in Ireland. Additionally, you will have multiple workshops to further your craft, such as a Village studio writing experience in Howth. This journey brings your favorite writers and their times to life with photographs and portraits, letters, first editions and evocative personal possessions.
---
Dance
Guaranteed Dates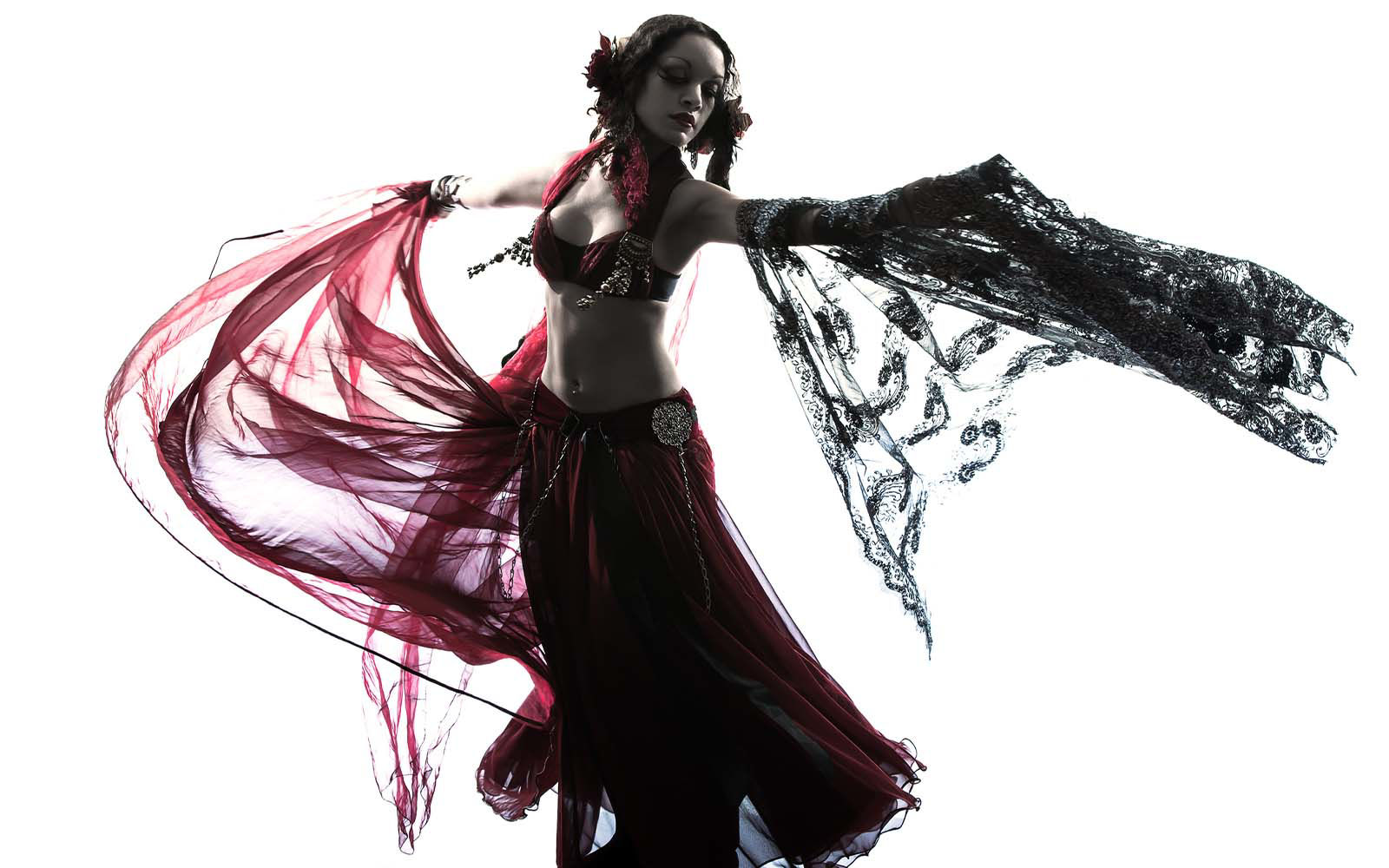 Are you interested in dance? Learn the art of Belly Dancing in mystical Turkey. People across the world have been mesmerized by the beautiful art of belly dancing. Some consider its origins to be in Turkey, others believe it all started in Egypt or India. Surprisingly, this unique dance comes from all three of these countries. As one of the most ancient dance forms, you could say that belly dancing is Egyptian, ancient Orient, Arabic or Middle Eastern as it has been cultivated for centuries by these different regions. Your immersion includes classes as well as culinary, wellness experiences, cultural exploration, and historical immersions.