A friend recently commented that she needs to go out into the world and get lost to find her way.  She mentioned that her life, and approach to what is important, has shifted.   She commented that she was done with the "huddle" lifestyle which we have all been collectively living in for many months.  No matter how much you love your family, career, or life, we lack the space to have that solitude.   
Taking a solo or women's focused break is an empowering experience which provides much needed "me time," to nurture oneself by pressing the hold button on traditional life roles to focus on personal interests and growth. Traveling with like-minded women – either on one's own or with a fellow traveler – offers opportunities to learn about life, traditions, food, and family from other women throughout the world, and creating support networks to lift each other while providing that much-needed escape from the day-to-day. 
 
---
Now is an ideal time to visit Egypt, while crowds are thin with virtually no lines. While living "like a queen" and visiting the pyramids and Egyptian Museum to broaden your understanding of a long-ago era, you will also support local women's initiatives, most notably an advocacy movement that empowers the women of Egypt. Then there's the pampering side…a cruise on the Nile to Luxor, dining in local restaurants and even a home visit to learn about authentic Egypt from a local family. Through the end of September, we're offering this program with no single supplement – a savings of $1,500.
Experience the ultimate journey of self-discovery in Peru. You will reconnect with your inner world as you explore the ruins of ancient civilizations while viewing some of the most spellbinding scenery anywhere on the planet. Meet the descendants of the Inca and learn about the three indigenous camelid species…travel through the ages in the Sacred Valley of the Incas…observe how time has stood still on the islands of Lake Titicaca…and make the pilgrimage to the peaks of the Andes to discover the magnificent Machu Picchu in a private guided tour. You'll meet with rural villagers in their homes for a hands-on lesson on traditional garment weaving, walk among local handcraft artisans at Pisac market in the Sacred Valley, and, naturally, sample traditional and new Peruvian cooking at local restaurants.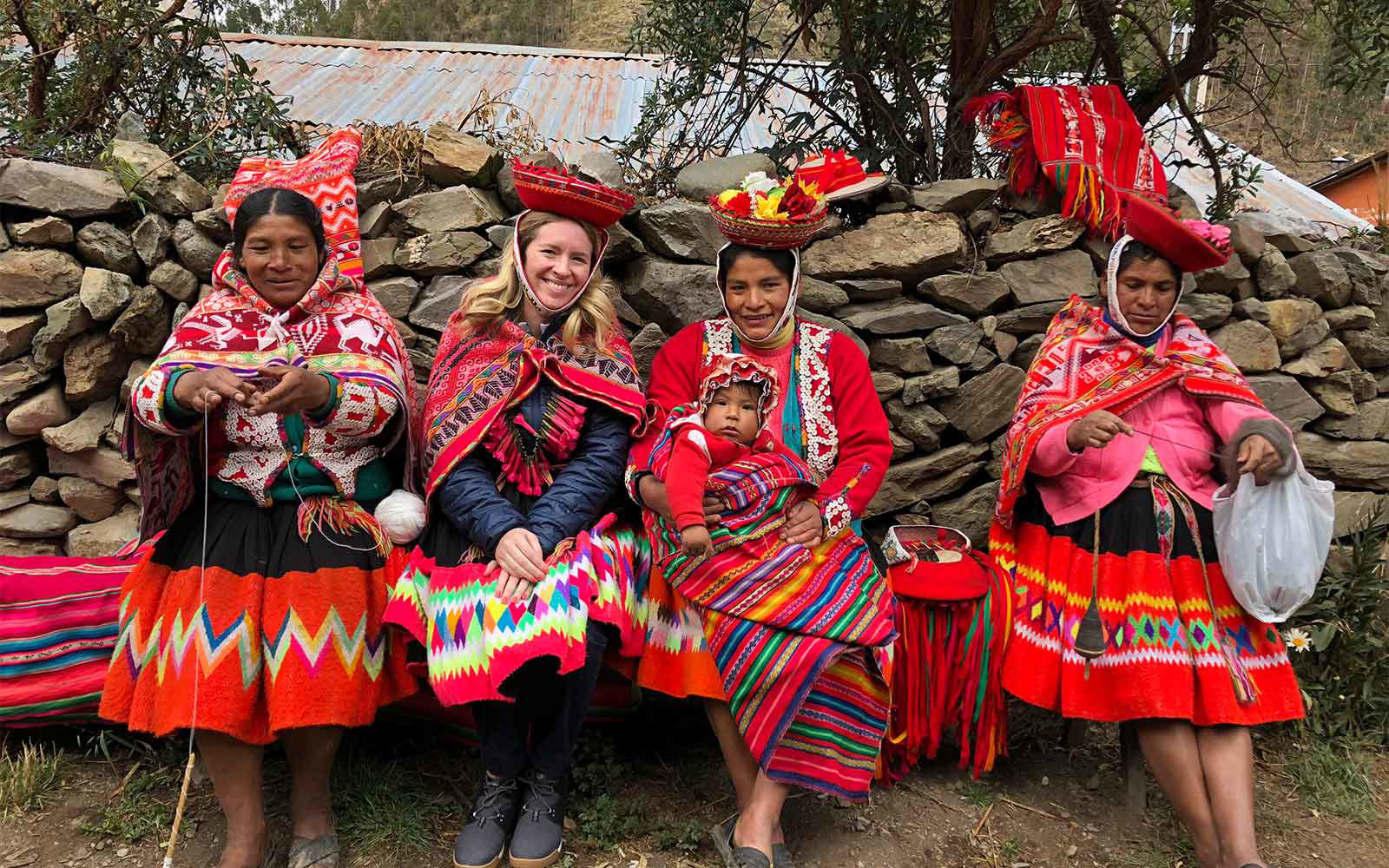 This is the opportunity to restore your balance in the most beautiful setting of Perigord, France, while experiencing yoga, meditation, mindfulness, local cuisine, culture, and history. Start your morning with yoga sessions, then breakfast on local products, wander to historical sites, medieval castles, a Buddhist monastery, enjoy a picnic, and dine at restaurants with the finest local food. You will prepare a meal "at home" to discover the Perigord cuisine and enjoy a private wine tasting. You will also visit Plum Village, first monastic community founded by Zen Master Thich Nhat Hanh, is where people can learn the art of living in harmony with each other and with the Earth. It's a simple environment cultivating the mind of awakening that will allow you to truly calm your mind.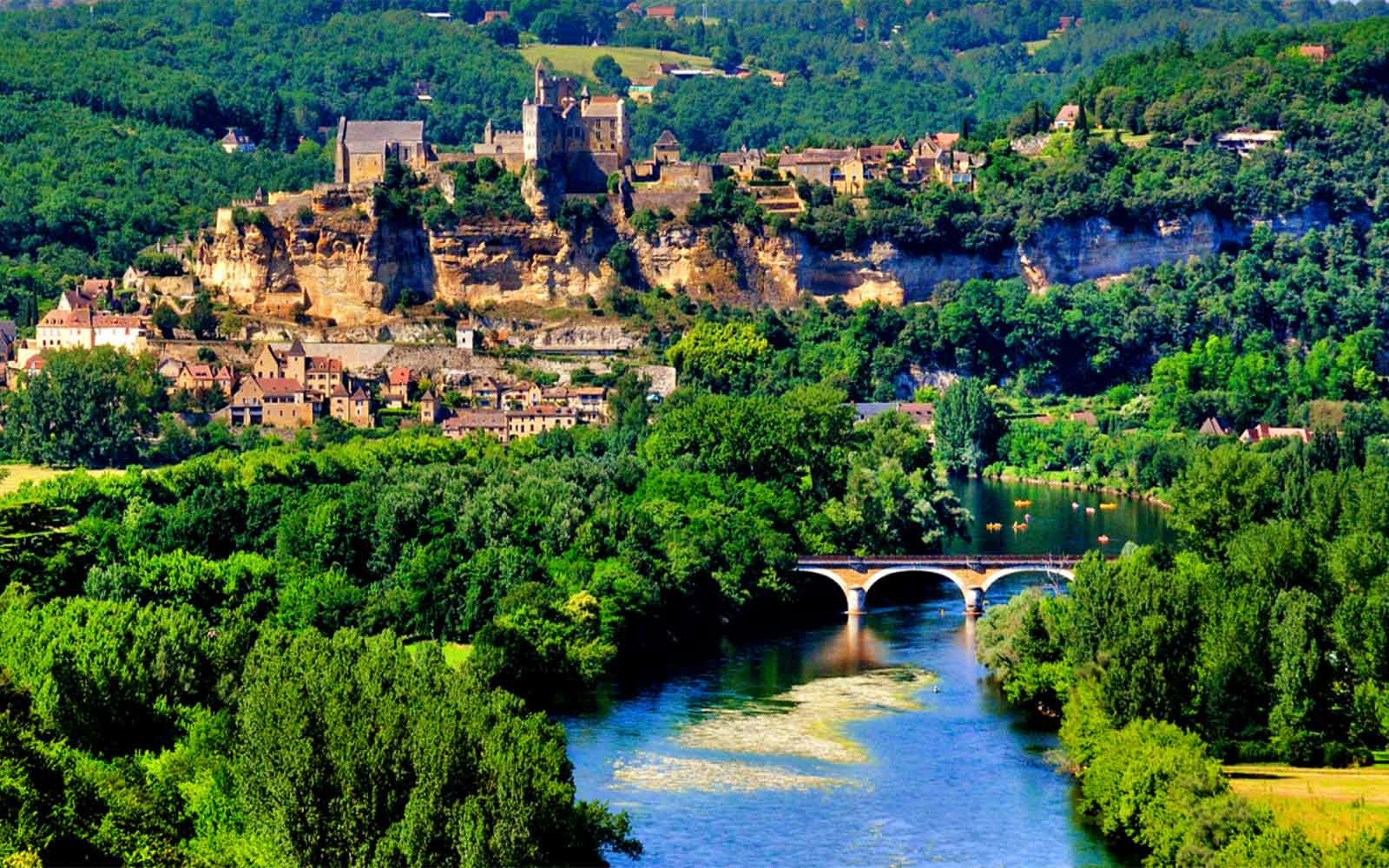 Take part in an empowerment journey in Jordan to discover a new culture and engage with local women from urban and rural backgrounds. You will learn about the rich cuisine of Jordan through local dishes while gaining an understanding of the lifestyle, traditions, and daily activities of the local women. From local crafts, including soap making and weaving, and artisanal markets, the Desert Rose program provides an insider's view of the daily life of Jordanian women, an immersion into their traditions and culture.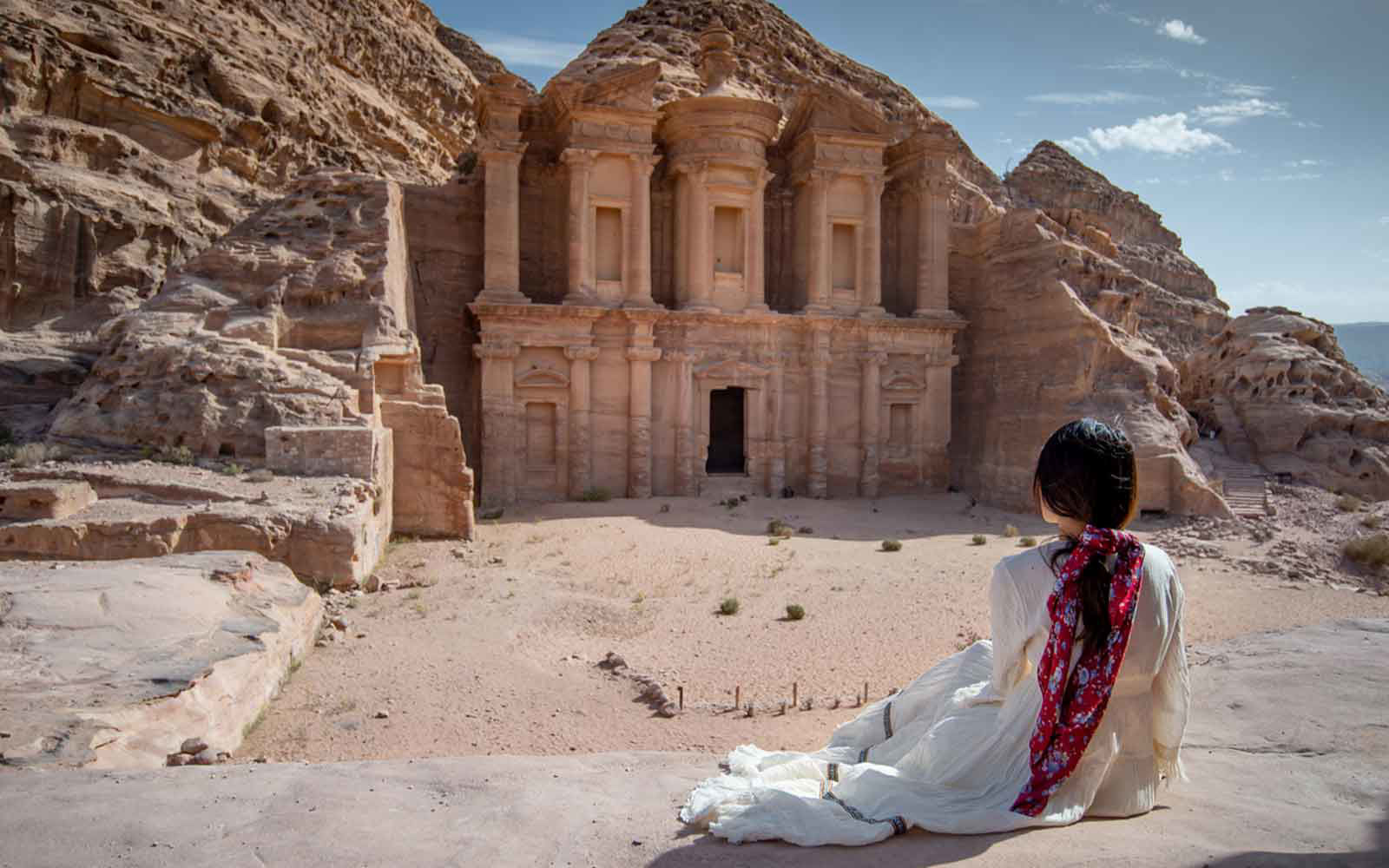 Learning Journeys is committed to protecting and empowering women through responsible tourism throughout the world.