Who could have imagined that Wear Your Pajamas To Work Day would stretch like a pair of schlumpy sweatpants and extend well over a calendar year? That the laundry room would replace the water cooler as the work-day hangout, that animals slept for such long extended times of the day, or that Zoom would become a verb that inspired a call-to-action and a physical presentation, at least from the neck up?
We are social creatures. It has been a long hibernation. Now has come the time to begin to shake off the quarantine malaise. As we thirst to stretch our creative muscles and exercise our imagination, I'm drawn to the professionals who guide our learning programs and share my passion to engage lifetime learners and travelers with unique interests through inspiring traveling classrooms.
Lawrence White, one of our Learning Journeys master teachers, has been a professional photographer for more than four decades. He is talking about the challenges of new learners in photography when he says he has developed a very uncomplicated, natural method that clears obstacles, but that can just as easily be adapted to the challenges we have all faced in our lives, particularly in the past year.
Earlier this month, Lawrence welcomed program participant, Dr. Akar, from Chicago to the iconic city of Saratoga Springs, NY, to take part in Lawrence's program, The Lens of Light, which blends virtual mentorship and on-location classes. Lawrence's work has been published in Time magazine, Rolling Stone, Vogue, and The New York Times, among others. He also won an American Film Institute award in 1994 and a New York Press Association award for his images of the 9/11 terrorist attacks in NYC.
"My trip was a great experience," Dr. Akar wrote in a testimonial following his visit. "My learning experience about photography with Lawrence White exceeded my expectations. It's outstanding. I enjoyed and learned many things he showed and told me. He went beyond photography and gave me great tours about the city, its history and events. I am very thankful to Learning Journeys to make this wonderful learning experience for me with Lawrence White, especially during these extraordinary difficult times for all of us."
Our experts are equally passionate about sharing their experience to support personal growth, while enjoying the best of our destinations. This summer, we are ready to hit the road and immerse in our top five summer and fall program choices.
---
We are in love with both rail travel and photography. When we heard about the new Rocky Mountaineer Rail experience in the Southwest, we jumped onboard with our cameras to capture the lights, colors, and unique geological formations of all five National Parks found in Utah, including Zion, Bryce Canyon, Capitol Reef, Arches, and Canyonlands.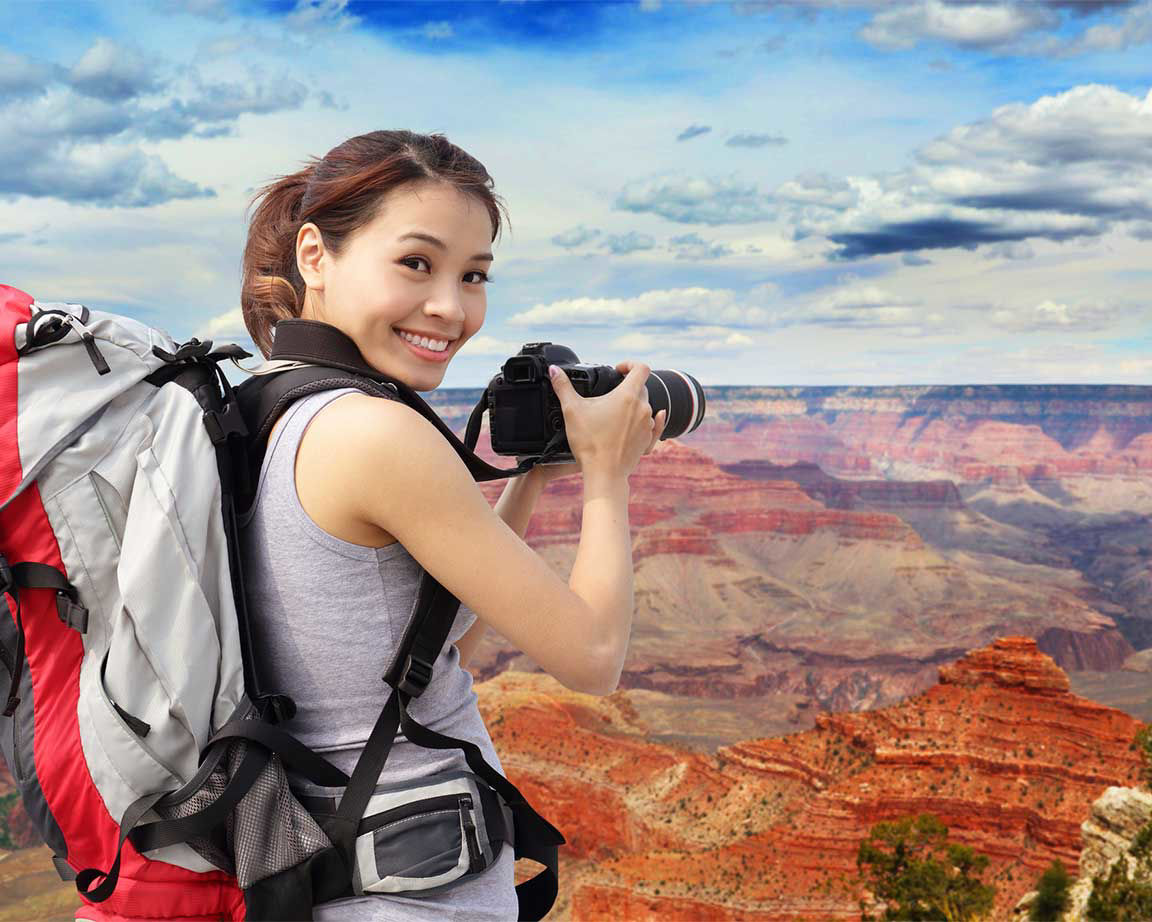 Our self-drive photography immersion made the list because it does it all. Independent road trip while working with our photographer to learn how to use your camera in low light, full light, and other situations to enhance and bring out the unique landscape photos. You will be exploring how to use foreground and background combinations to enhance sunrise or sunset photography and how to draw out the color.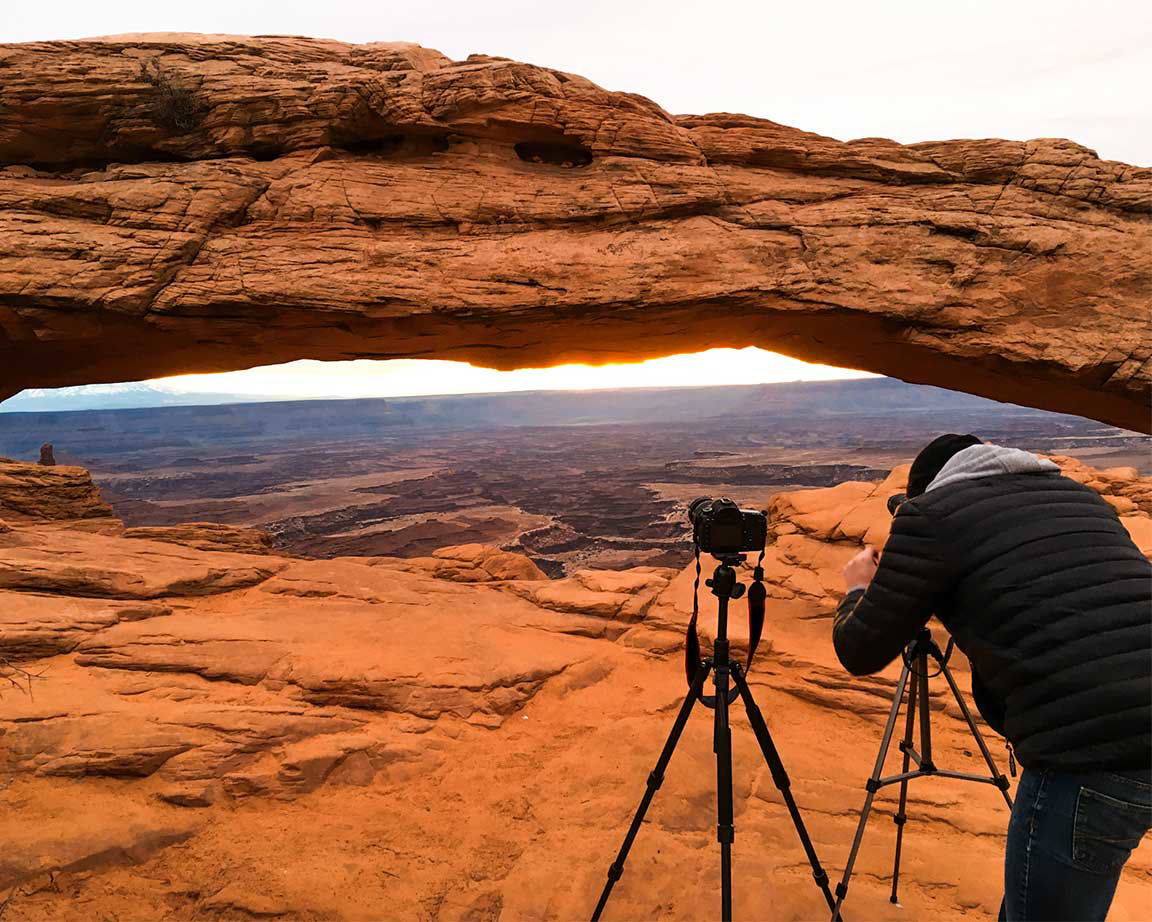 The Learning Journeys team recently had a pow wow on fantasy careers. Everyone jumped at the opportunity to spend a week learning songwriting in Nashville. What's not to love? Spending a week with industry royalty to develop skills, present to a publicist, and have your song performed onstage live. Sign us up!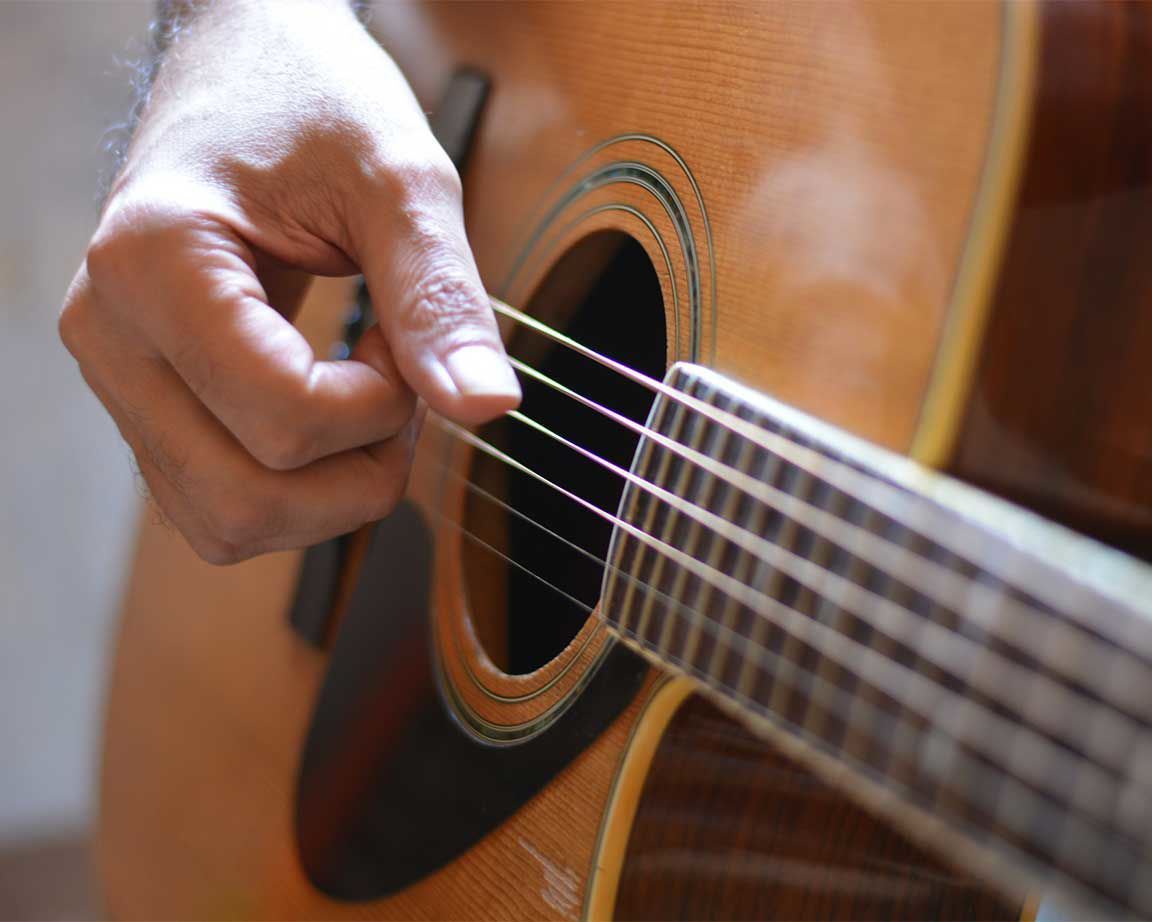 We were so inspired by the uniqueness of Sir Dork's work, we brought the learning to life in Lake Placid, NY. What impressed us the most was the distinctive vision offered by capturing small figures, a unique skill to learn for those with a photography interest. Sir Dork is a toy photographer who specializes in bringing toys to life with his explosive images. He creates lands inspired by Star Wars, Pokemon, DC Comics, and more, as he tells a story through his creative take on photography that uses action figures as models. His portfolio includes work with Keak Toys "Bikku" U.S.A product launch, Mountain Dew, and was part of Disney's "My Star Wars Story" Triple Force Friday celebration.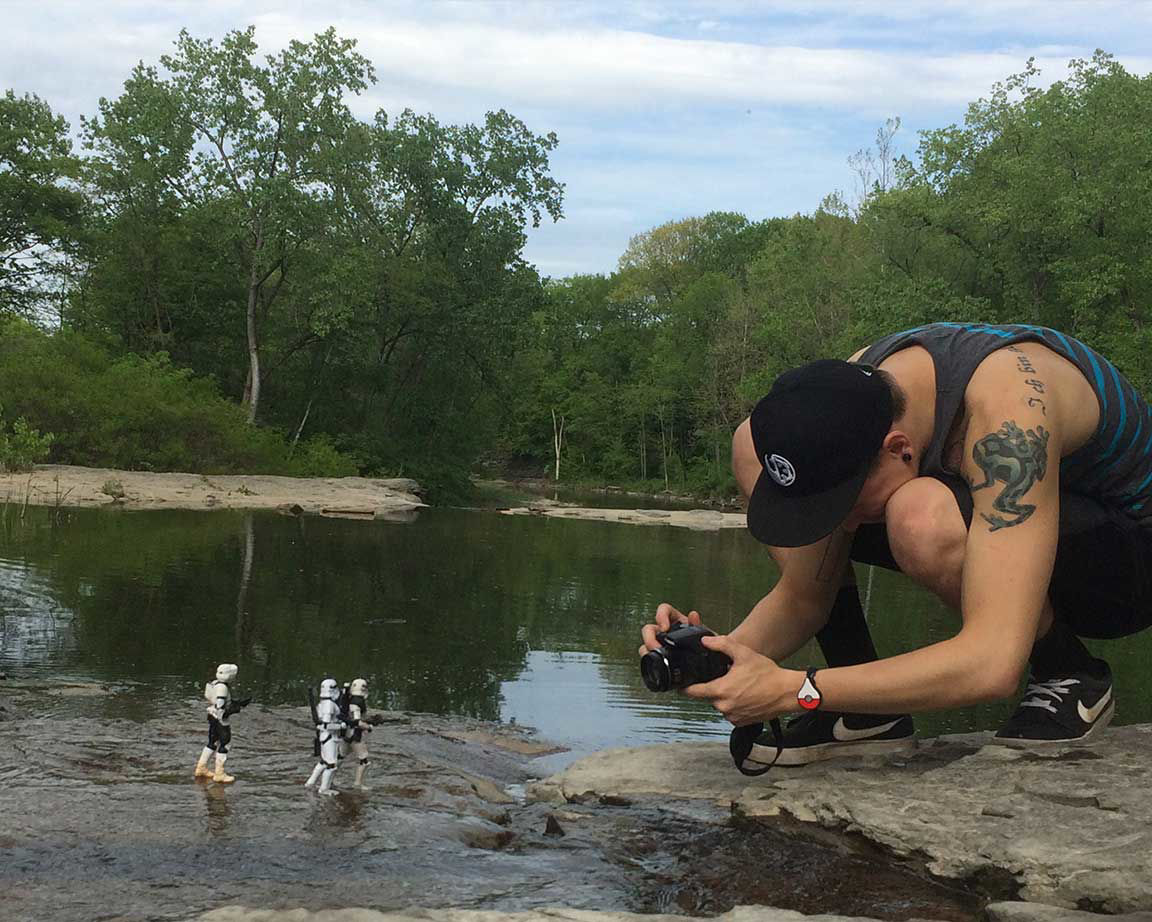 We love the iconic images Lawrence has created during his rich career. From ballerinas to rock stars, Lawrence brings out the light in everyone. His unique philosophy of his craft makes learning how to capture the essence of the objects simple.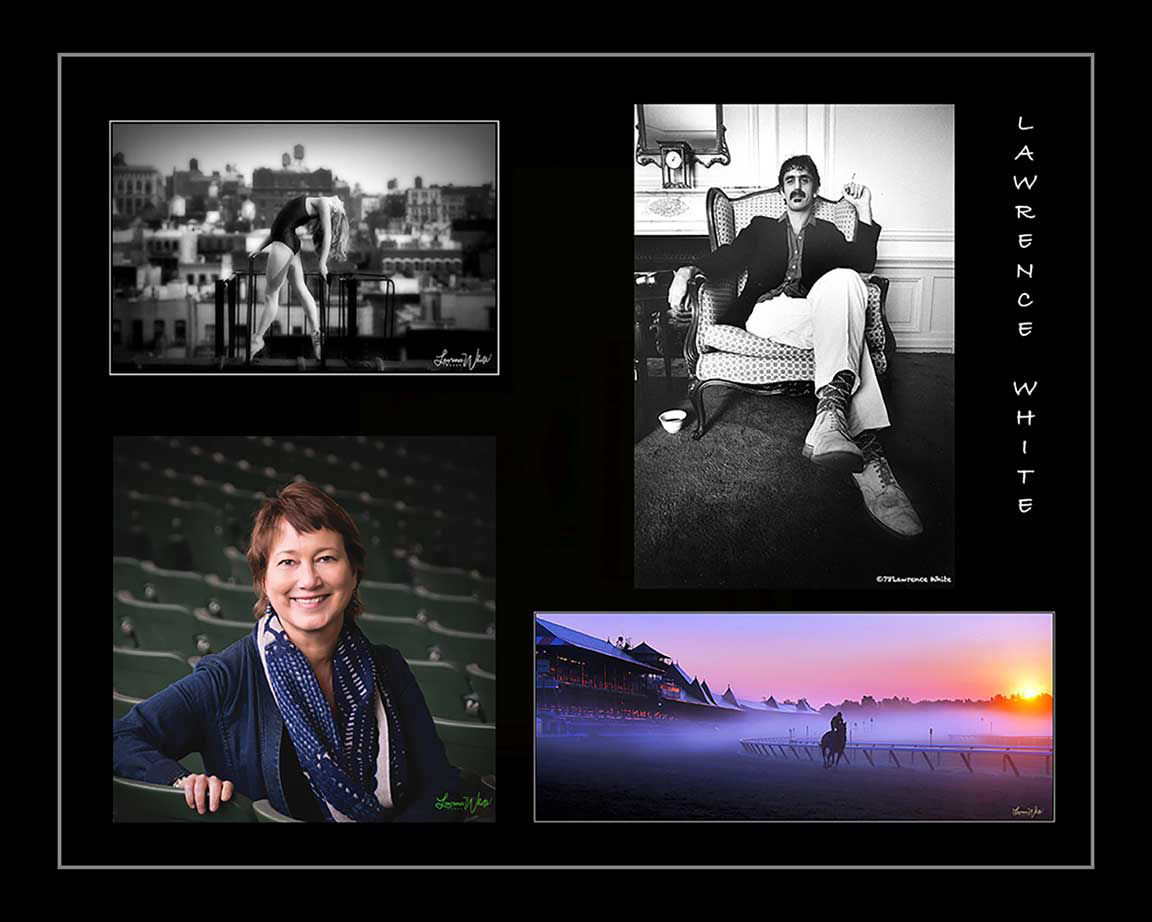 Want to learn more? Check us out these programs and more at www.learningjourneys.com.