It's my true pleasure to introduce you – or reintroduce you – to Learning Journeys, a new kind of company that believes the world is your classroom. We're here to provide opportunities for you to begin or continue your journey of personal or professional growth while exploring cultures and communities across the globe.

As CEO of Learning Journeys, I see limitless potential in the concept of the traveling classroom, and in the promise of thoughtful tourism practices that contributes to the economies of the host communities we visit.

While I've spent my career in the travel industry, I came to realize that education is my passion …whether in pursuit of a doctorate or learning the art of blanket weaving in Peru. These kinds of experiences have certainly transformed me, and I know they will transform and enlighten you, too.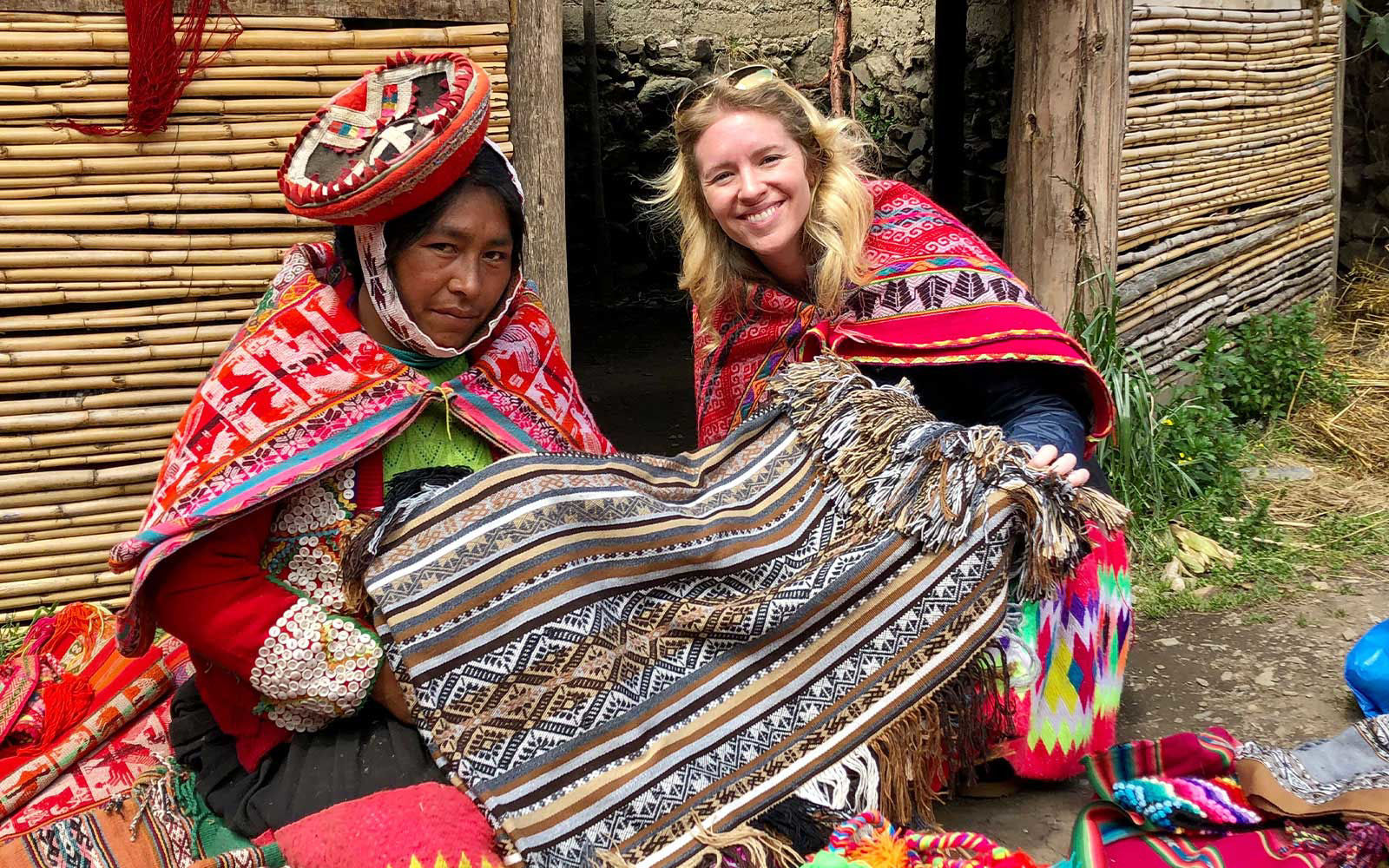 Whatever is on your travel bucket-list, you can unleash your imagination with dozens of our innovative programs designed with you in mind. Learn side-by-side with artisans, experts, and educators as you explore an interest…pursue a passion…or change your life with a program that focuses on more in-depth learning.

You'll find a generous mix of learning programs in 18 countries around the world, with new programs and destinations debuting frequently. Some highlights: songwriting in Nashville, photography lessons in the great American southwest, distillery tours in Scotland, belly dancing in Turkey, beekeeping in Poland, learning the Bollywood life in Mumbai, and how to live the lifestyle of happiness in Bhutan.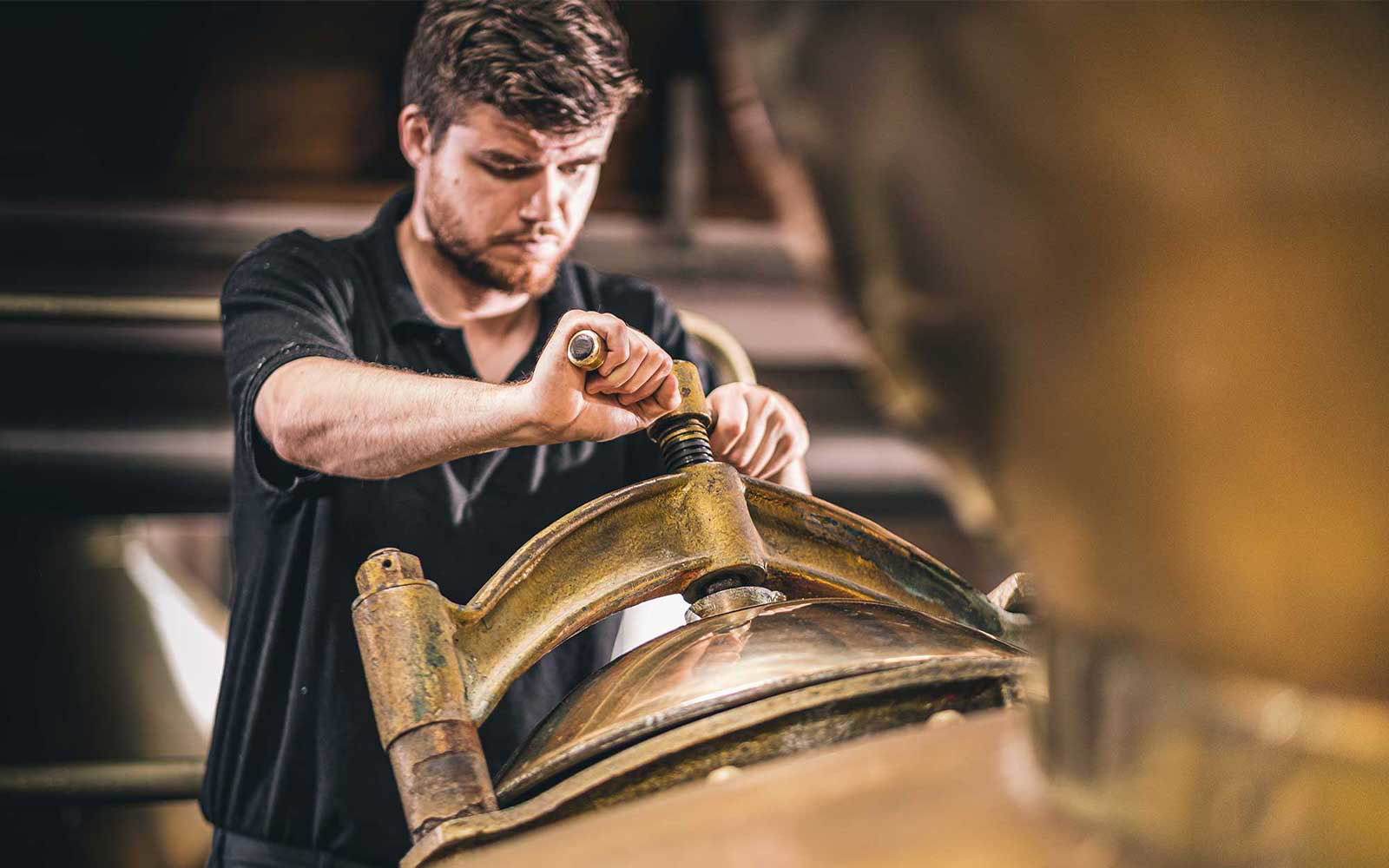 No matter how deep your bucket list, I guarantee you'll find inspiration for new experiences in new places among these learning programs. There is a quote I find particularly apt for what we offer at Learning Journeys from Oliver Wendell Holmes: "A mind that is stretched by a new experience can never go back to its old dimensions."

Get ready to stretch your limits, open your mind to learning new skills and exploring new talents, spark your imagination, and find your true self in the process.

Click here to start your journey