"Where there is love there is life."― Mahatma Gandhi 
Now, more than ever, people are seeking new ways of knowing, healing, and living. 
We are seeking to immerse in our passions, no longer passively standing by in our lives. Looking to self, to create an authentic life.
The experience of personal growth is different for everyone. The goal is to dig deeply to discover your inner essence, where joy meets wonder.
Learning Journeys portfolio of programs offers the option to immerse oneself in career and interest "fantasy camps" before taking the leap.  From distilling, photography, belly dancing, and, yes, even beekeeping among many more interests, our programs give you the opportunity to "try it before you buy it." We can also create tailor made programs for you in a specific potential career path or deep interest.  
 
---
Learning Journey, in cooperation with She Takes Off invites you to reconnect with yourself, heal and restore.
The Maltese have tapped into the secret of enjoying life to the fullest. It is no wonder the Knights of St. John so fiercely protected this Mediterranean jewel. Mind, body spirit is at the core of the history of Malta. Some of the oldest Megalith temples are here, dating back more than 7,000 years. Today, the choices are endless to reset the mind, body, and spirit.
A sense of well-being permeates the Maltese islands. A holistic lifestyle is amplified by spas, temple visits, festivals, healthy food, and meditation. The Summer Solstice is a time to reflect on personal growth and the meaning of the season of light and growth.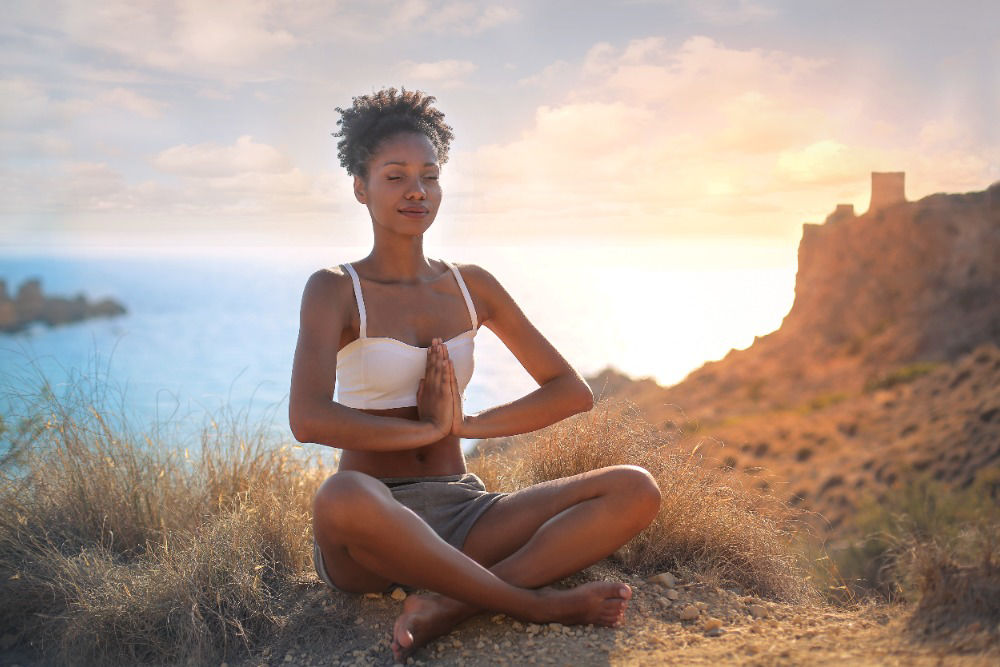 Small Group 
Experience the ultimate immersion to examine and experience healing traditions in Peru.
Reconnect with your inner world in the in the Sacred Valley of the Incas. Meet local Shaman, experience reflexology, reiki, yoga, meditation, giving back to the local communities.
Visit a villager's home in the rural community of Huilloc for a hands-on lesson on traditional garment weaving; meet local handcraft artisans at Pisac market in the Sacred Valley; journey to Machu Picchu, one of the new seven wonders of the world for a private guided tour of the fabled ruins; sample traditional and new Peruvian cooking at local restaurants.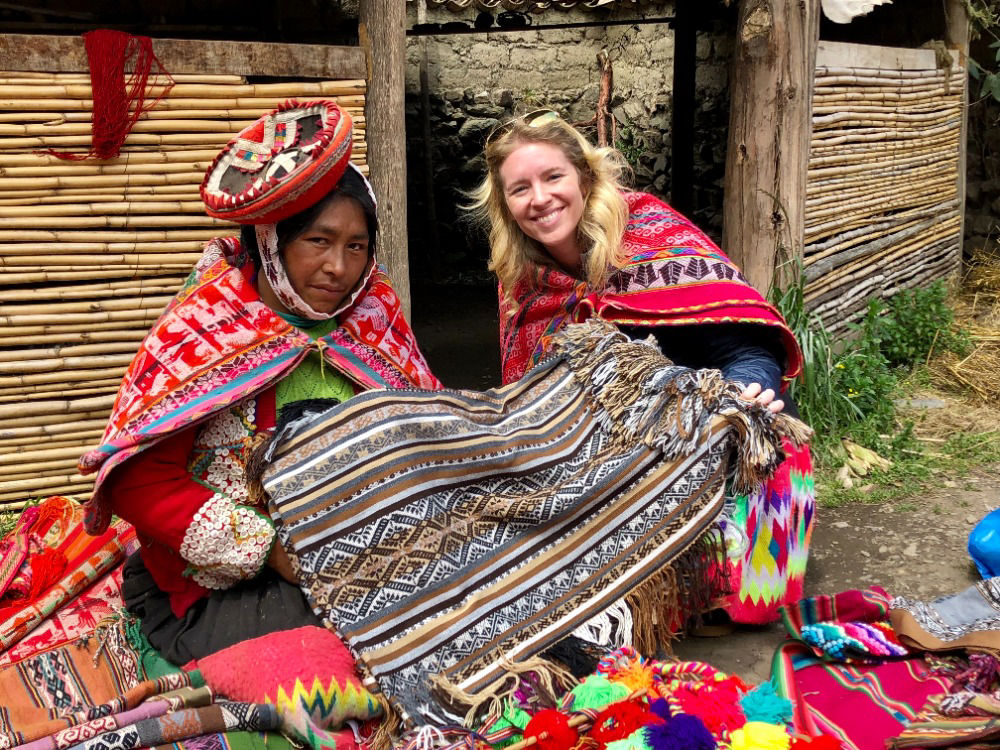 Small Group 
Ireland is a mystical land filled with rich history.
From its unique culture, to geography, to cuisine, one can find writing inspiration anywhere. On this 10-day journey through Ireland, you will engage in multiple historical library visits to gain inspiration, such as Chester Beatty Library and Trinity College's Library, the largest library in Ireland! 
Additionally, you will have multiple workshops to further your craft, such as a Village studio writing experience in Howth, and much more! This journey brings your favorite writers and their times to life with photographs and portraits, letters, first editions and evocative personal possessions.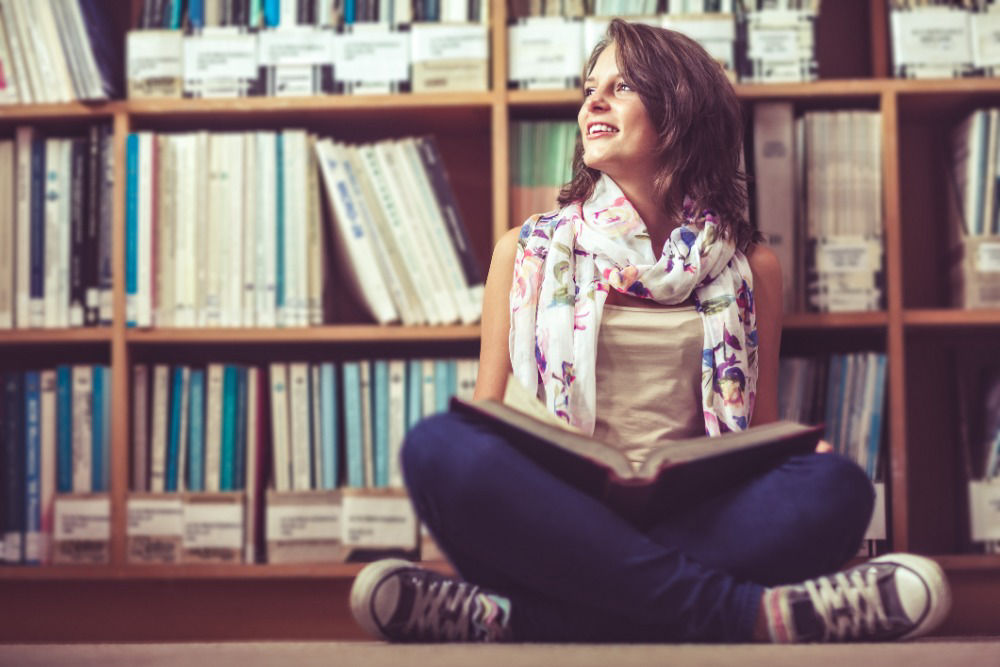 Learning Journeys creates customized experiences to destinations around the world. Our existing programs can be tailored or enhanced to suit the special interests of you and your traveling community.
Working with you, we will curate innovative, engaging journeys for private individual experiences as well as like-minded people ranging from corporate incentives, university studies, and affinity groups to private family travel, and anything in between. And, if you have a fresh, new concept for a learning experience, we would love to help bring your vision to life.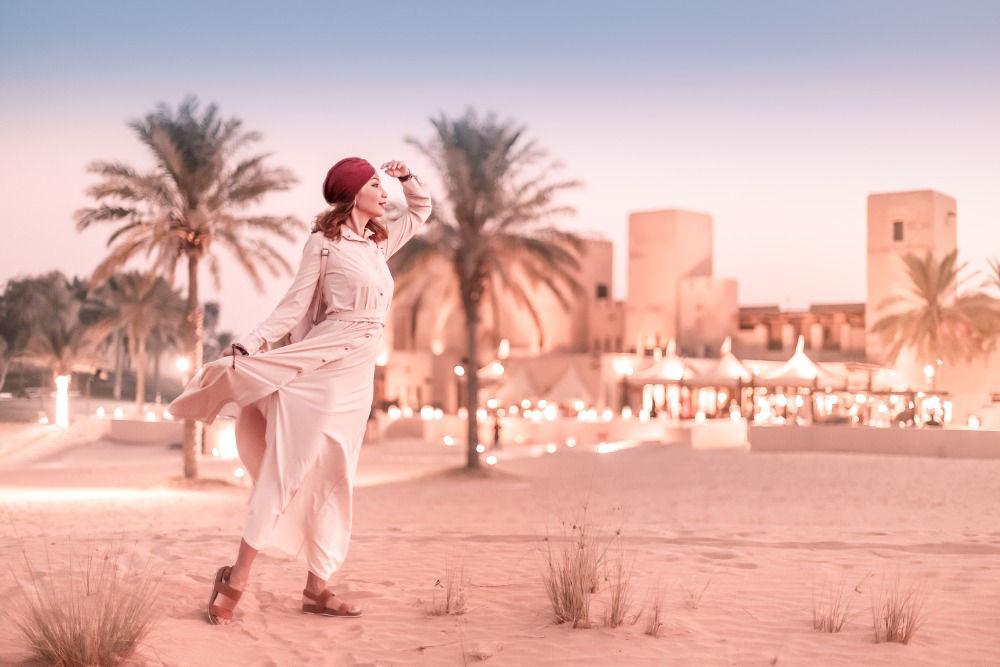 Sign up for our newsletter here.
Receive the latest news on unique transformative experiences around the world and hear the stories of the local people who are waiting to welcome you.
Want to learn more? Check us out these programs and more at www.learningjourneys.com.