I was speaking with a friend earlier this year and during our discussion she revealed that she had had enough of corporate life. "I just can't see going back to the hectic way things were before covid," she said. I asked what she wanted to do. 

"I would love to open a honey-making business," she proudly announced. And off she went. She visited with a local beekeeper and received a basic overview on how to care for bees. She then loaded up with all kinds of paraphernalia needed to produce honey.  
She returned home, bees in hand, ready to start a new life. However, there was a major flaw in the plan: she had no experience or knowledge of the beekeeping life and the honey-making process.   
Pulling into her driveway, she glanced at the section of land she gracefully cultivated to welcome her new family and her honey business dream. Popping the hatch of her transport vehicle, she announced "welcome home" as the queen bee buzzed past her, along with her hive.  In the pitch-black night amid a bee swarm, she realized that she was in a pickle.  In her enthusiasm, she did not anticipate there was a problem in the hive transport. 
Knowing that I am an educator, she expressed that, in hindsight, to take her dream past the fantasy stage, she should have immersed in a program which would have provided her with an insider's experience including the care of bees, the technicalities of harvesting honey, and how to create a business around her passion.   
Learning Journeys portfolio of programs offers the option to immerse oneself in career and interest "fantasy camps" before taking the leap.  From distilling, photography, belly dancing, and, yes, even beekeeping among many more interests, our programs give you the opportunity to "try it before you buy it." We can also create tailor made programs for you in a specific potential career path or deep interest.  
 
---
The Krakow area and Malopolska region is known for its many beekeeping farms.
Honey is used not only in cooking, but also in medicine. Specifically, in the southern part of Poland, there are thousands of apiaries that produce various types of honey, including honeydew, linden, acacia, and buckwheat. Approximately 80,000 bee families live here and are looked after by thousands of beekeepers. This program includes visits to open-air museums created with unique exhibitions of beekeeping equipment.
Through visits to beekeeping farms and workshops – where the secrets of bee life will be revealed – participants will find ample opportunity to nurture their personal or professional interest in beekeeping.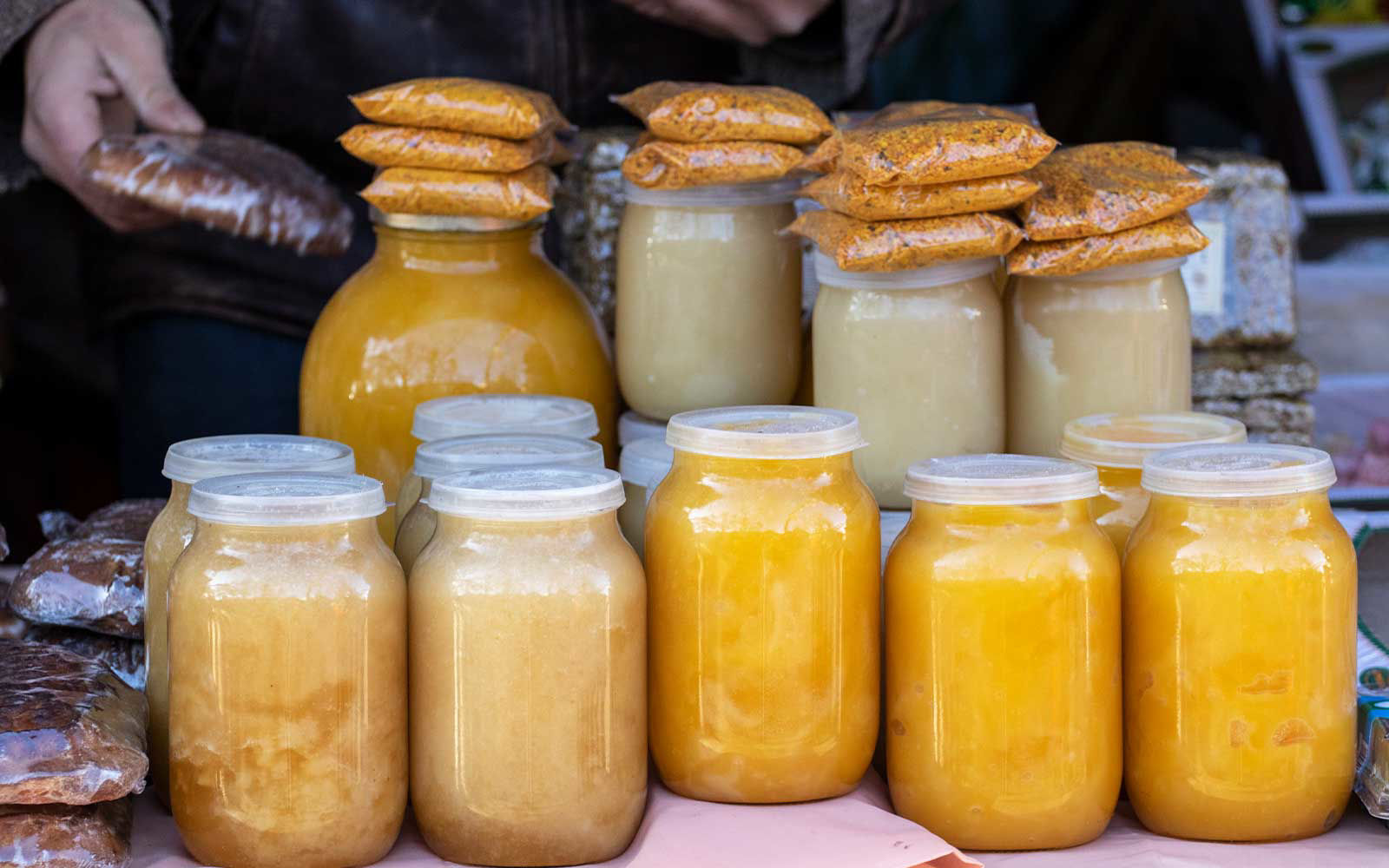 For those who love whisky and spirits or have ever dreamt of starting a distillery, "My Week as a Distiller in Scotland" offers an immersion into the art and lifestyle of this venerated spirit. The nine-day program offers deep learning into the art of distilling, whether you're pursing a passion or a potential new business path.
The rich history and culture of Glasgow is the starting point. From there, after a scenic drive through the mountains, you'll arrive at the Isle of Islay to begin your immersion. Visits to authentic distilleries for tastings of local smoky whiskies and a Master Class to teach you how to blend whisky will provide hands-on tools to certify you as a connoisseur. And, maybe spark a new career path in distilling.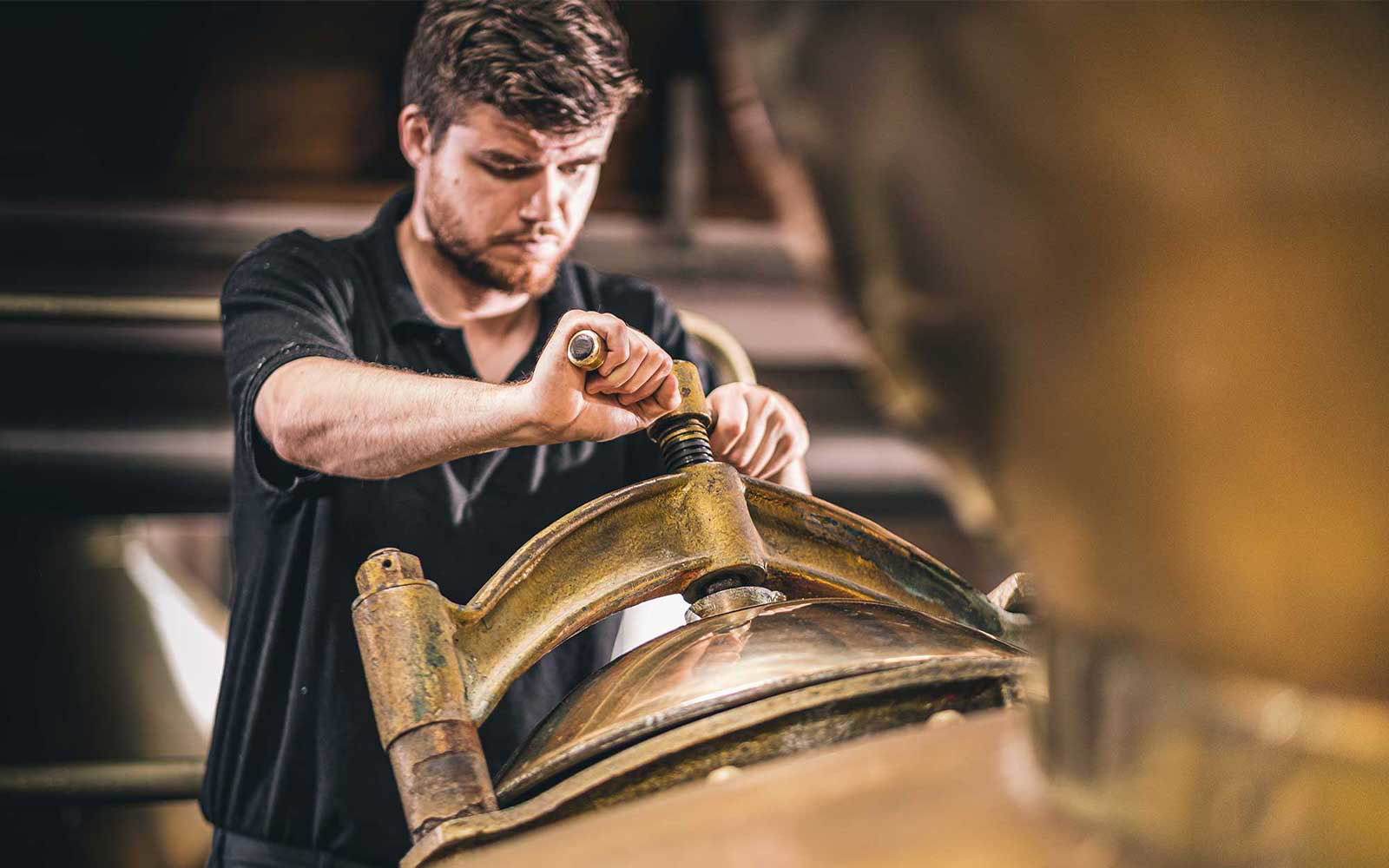 Guaranteed Departures
This program offers a unique combination: learning the ancient art of belly dancing with an immersive cultural experience. Historic sites including the Hagia Sophia, visits to artisanal workshops such as a traditional rug workshop with local female artisans, an immersion into the rich and varied products of the spice market, cooking classes, and an overview of Sufism are all exciting components that round out and add depth to your private belly dancing learning sessions.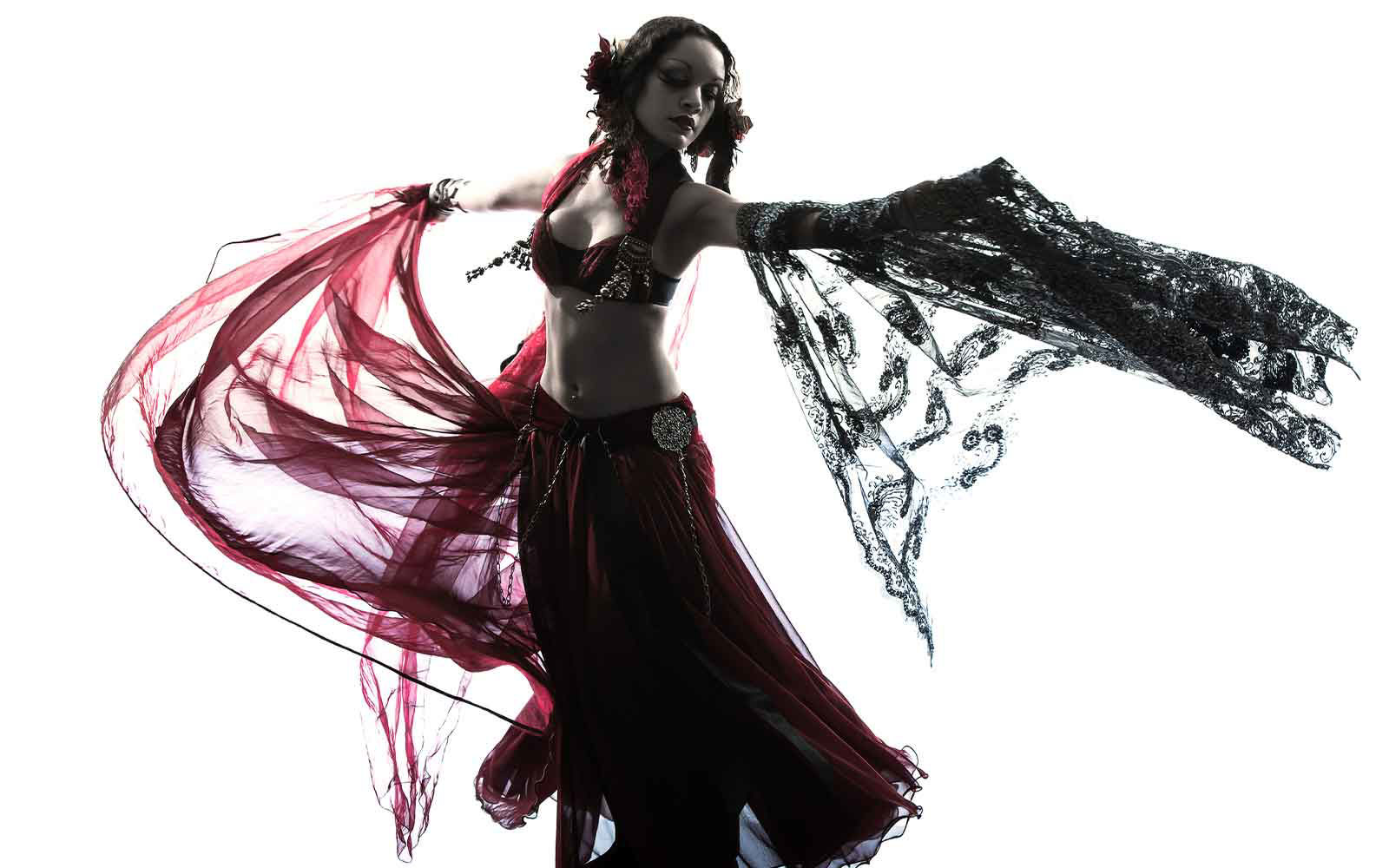 Guaranteed Departures
You don't have to be an expert artist to achieve something unique. Create your own little masterpiece inspired by your surroundings abroad in Rome. Relax as you engage in painting workshops and learn through a mixed method of playful tasks and creative teaching technique.
Gain inspiration during your time as you journey through St. Peter's Basilica on a private guided tour, taking in masterpieces by the Renaissance masters in the Raphael Rooms. After some time spent in the Eternal City, you will use your new knowledge and inspiration in an immersive mosaic workshop. The course is suitable for all skill levels, beginner included.
Guaranteed Departures
Want to deepen your photography skills or take your photography professional? Lawrence White is an iconic name in photography and one of our Learning Journeys master teachers. From Rolling Stone to Vogue, he has created an indelible imprint upon the world of professional photography.
This traveling classroom offers a blend of pre- and post-program mentorship as well as one orientation and two on-location sessions in the beautiful Saratoga Springs area during the spectacular fall season in Upstate New York.
This program is ideal for beginners or those considering a career as a professional photographer. Lawrence works with each student to develop their unique interest and vision.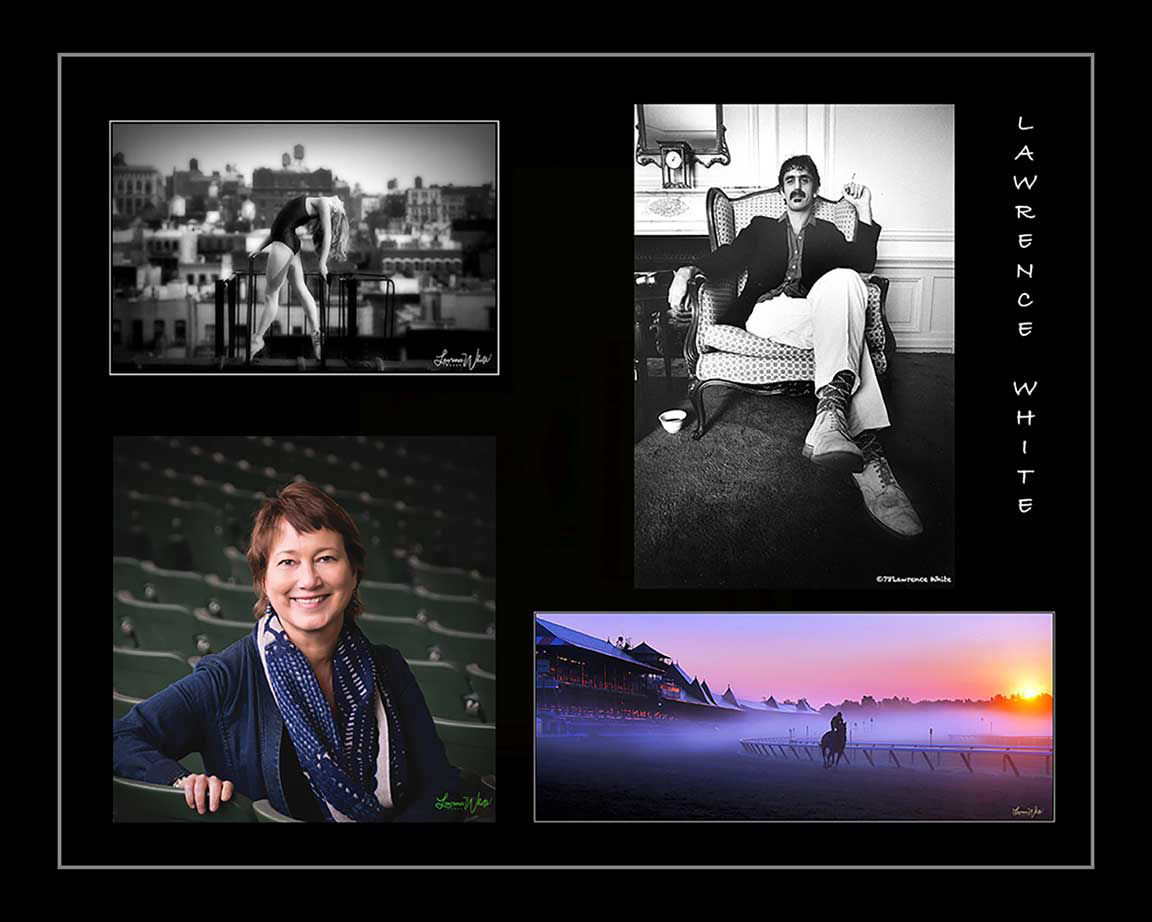 Want to learn more? Check us out these programs and more at www.learningjourneys.com.